News : Apple for Education and Enterprise: IPSB Technology Now an Authorized Reseller
KOTA DAMANSARA, August 2023 – Venturing into new horizons, IPSB Technology has secured the title of an Apple Authorised Reseller, channeling its focus into (E&E) Education & Enterprise.
APPLE for EDUCATION 
We may extend special discounted education pricing to preschool, primary, secondary, and higher education institutions. These discounts are available for both students and staff. If you are making a purchase on behalf of an educational institution, we are committed to providing ongoing support and services based on your school's needs.
Check out our e-commerce website at  store.ipsb.com.my for purchases and other enquiries.
APPLE for ENTERPRISE (Device-as-a-Service – DaaS)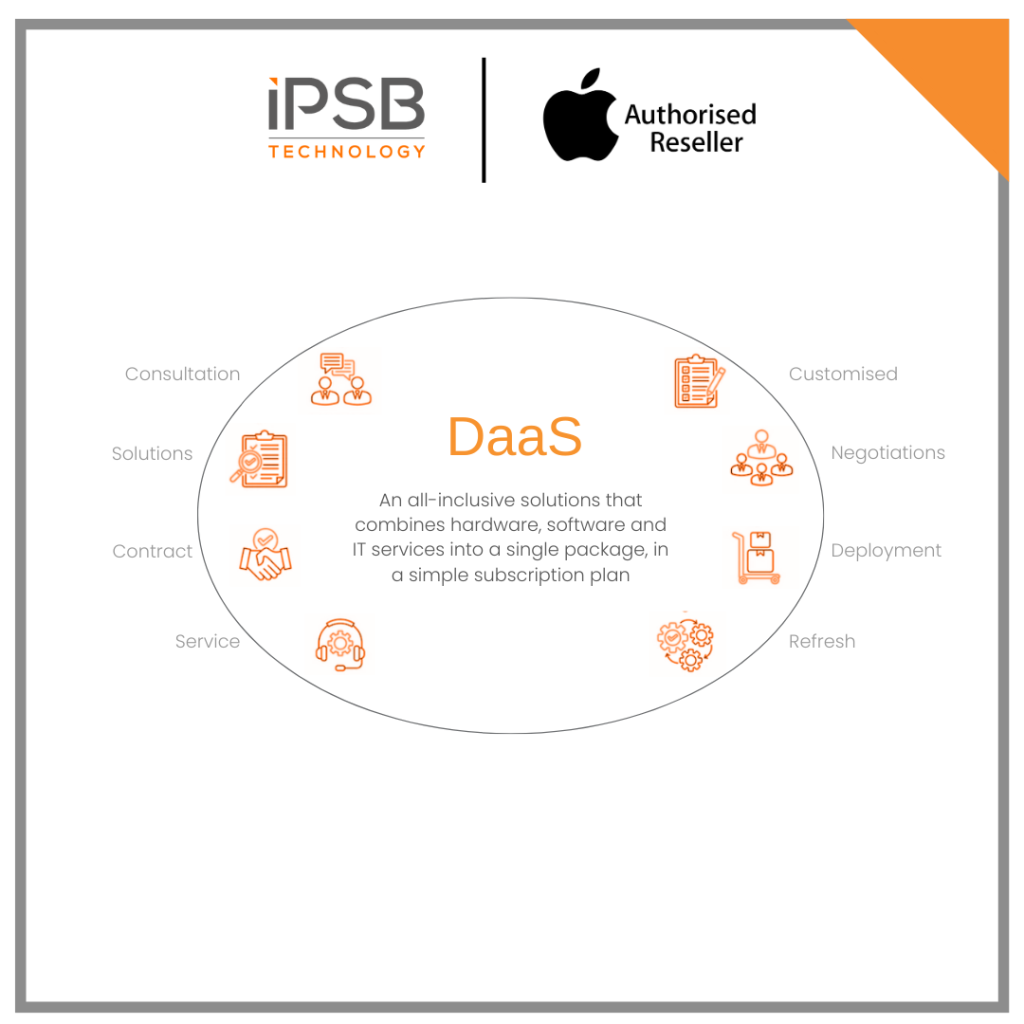 Device-as-a-Service features
We also offer Apple Device-as-a-Service (DaaS) to businesses, providing a seamless solution, and bundling cutting-edge Apple hardware, software, and IT services into one affordable monthly subscription, ensuring your organization stays agile, cost-efficient, and at the forefront of technology.
Why Device as a Service?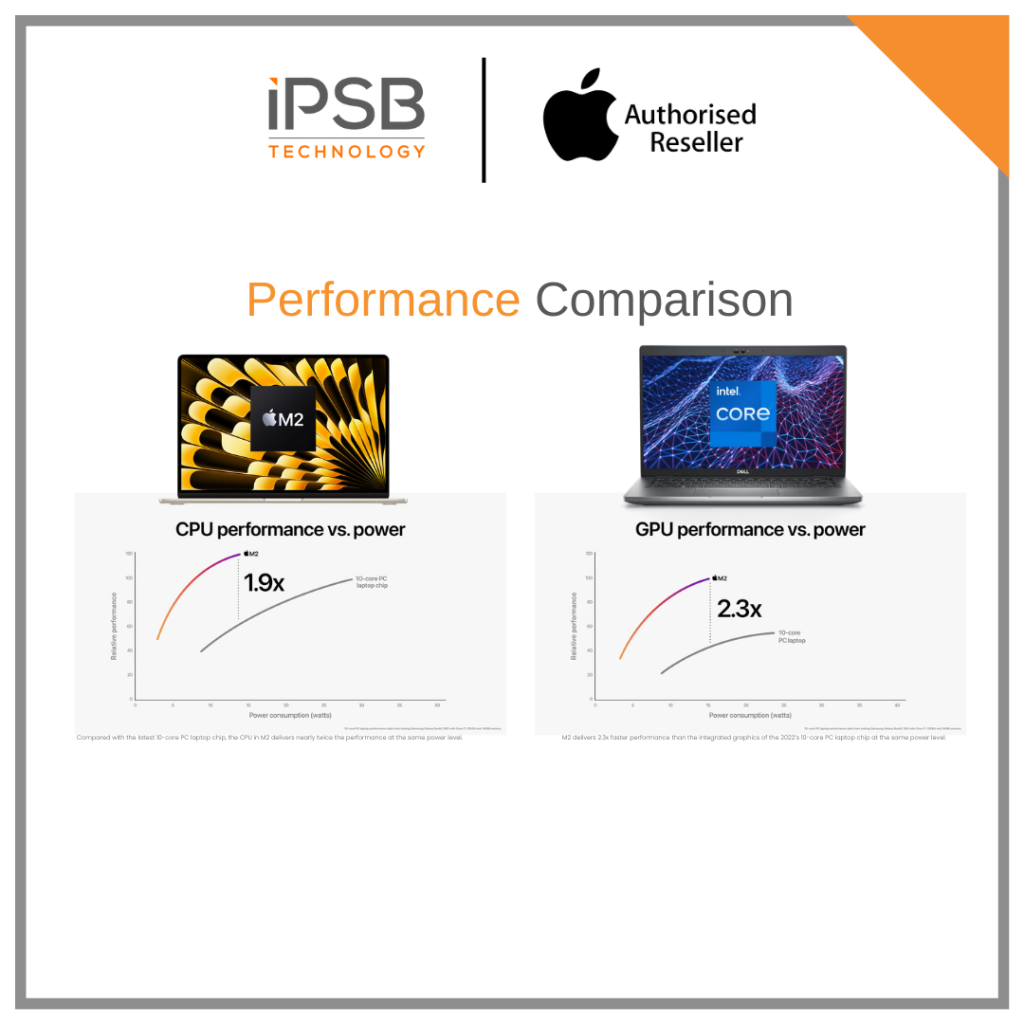 Apple device's Performance in comparison to other device
Latest news from Apple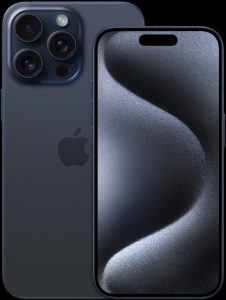 The  Apple Event of 2023, named 'Wonderlust,' unveiled the highly anticipated  Apple iPhone 15 series.  Watch the event here. 
* updated 15th September 2023, in light of the unveiling of Apple products at the 'Wonderlust' Apple Event 2023 
To learn more about how we can help you boost your business with Apple DaaS, contact us at  apple@ipsb.com.my. 
For more information on IPSB Technology, visit our website here or follow us on instagram, Facebook and LinkedIn     
---