Selangor Excellence Business Awards 2017 (SEBA)
Excellence in Data Storage
Celebrates the leaders of top corporate companies in Selangor and accredited their achievements for great contributions towards the country's economic development especially to the state of Selangor.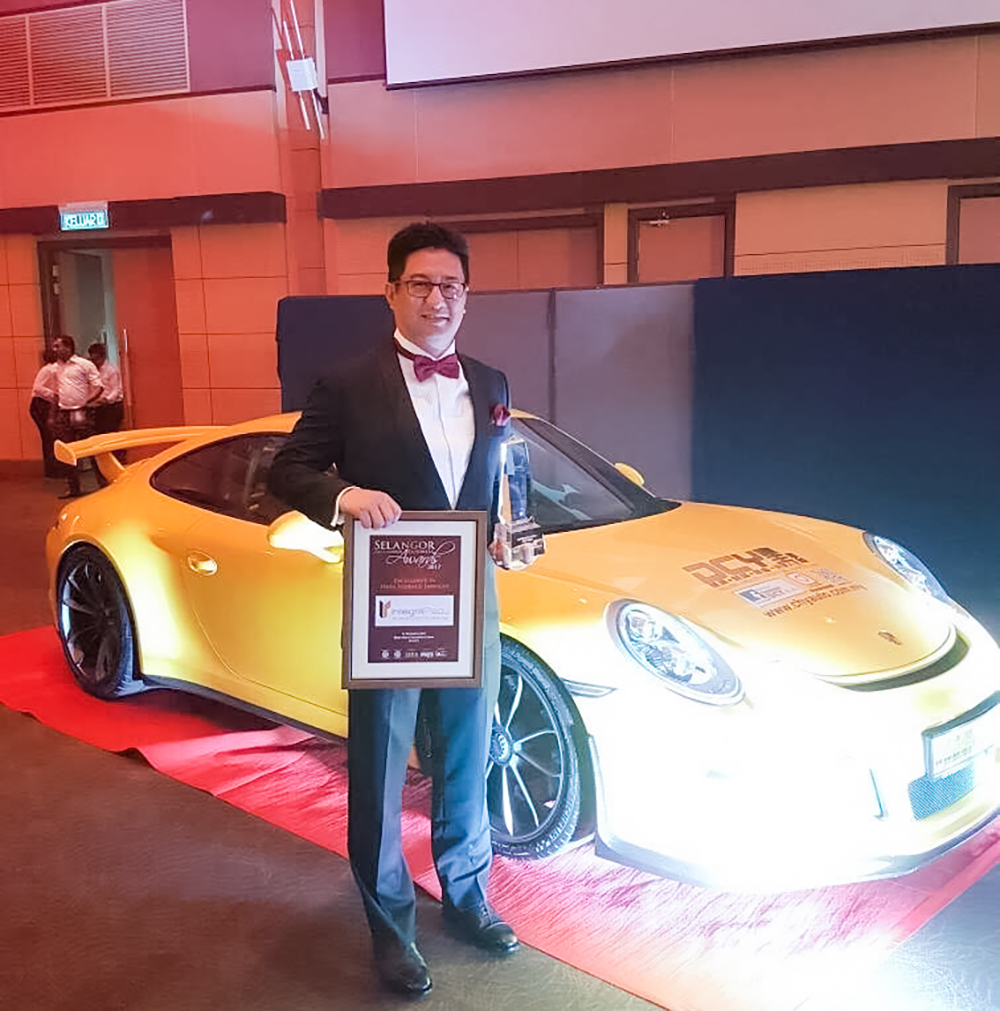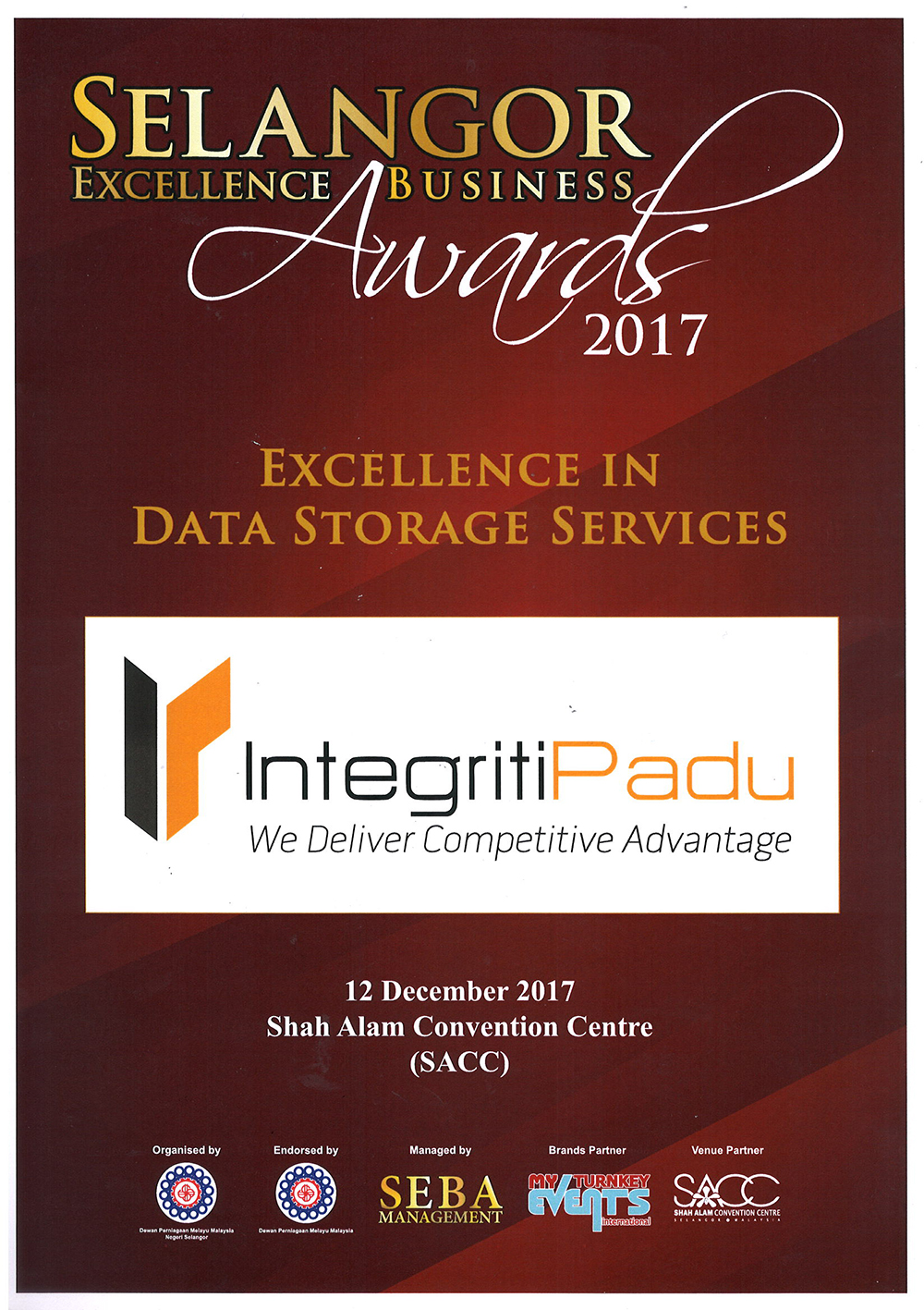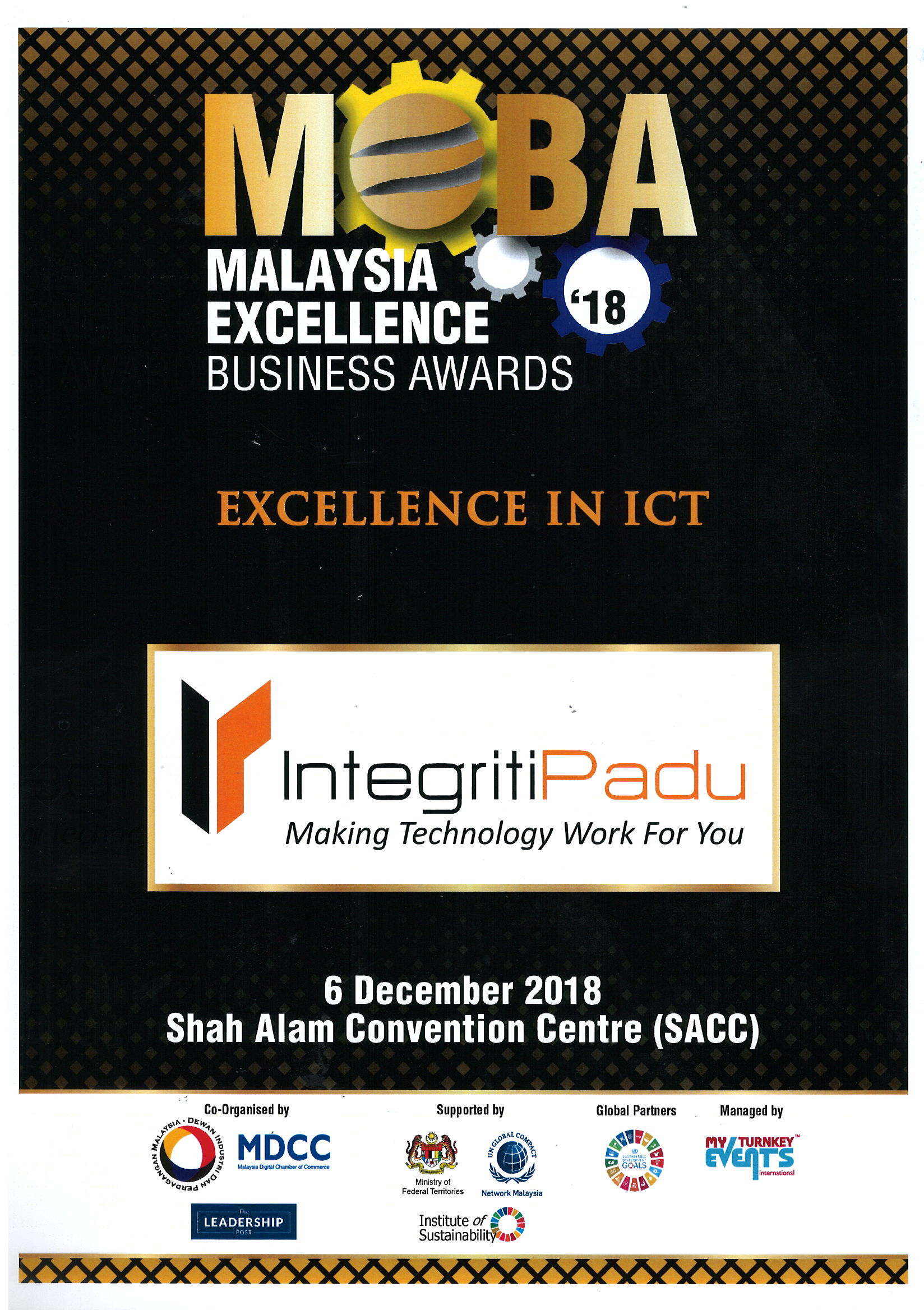 Malaysia Excellence Business Awards 2018 (MEBA)
Recognizes companies in a variety of regional and global markets for demonstrating outstanding achievement and superior performance to help drive innovation, excellence and as an enabler of positive change in the global economy by recognizing best-in-class of services and products, companies and individuals.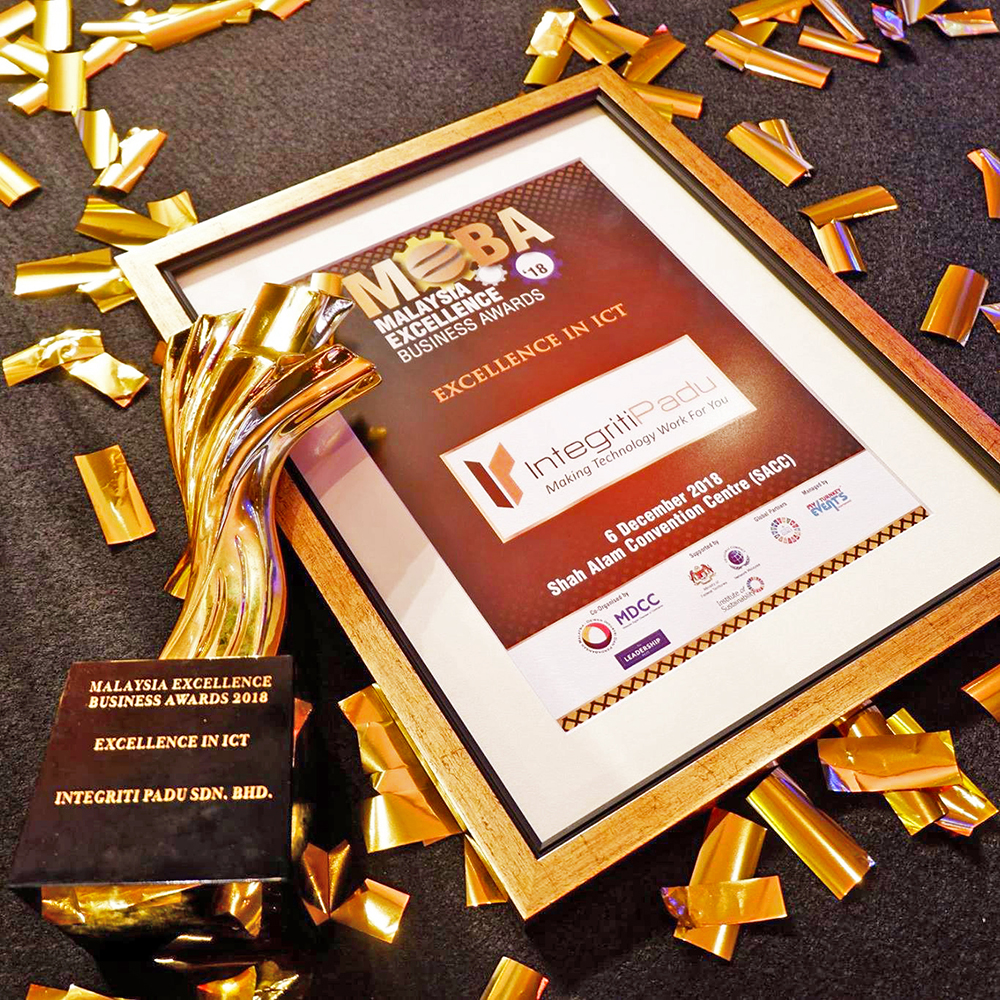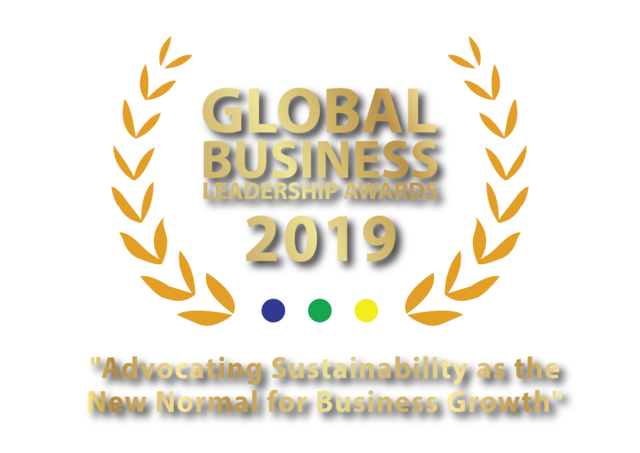 Global Business Leadership Awards 2019 (GBLA)
Icon in Business Technology Services
To promote the idea of Corporate Sustainability, and Corporate Responsibility as a Holistic approach for business development on a global scale, while at the same time, to recognise leaders who had excelled in corporate sustainability.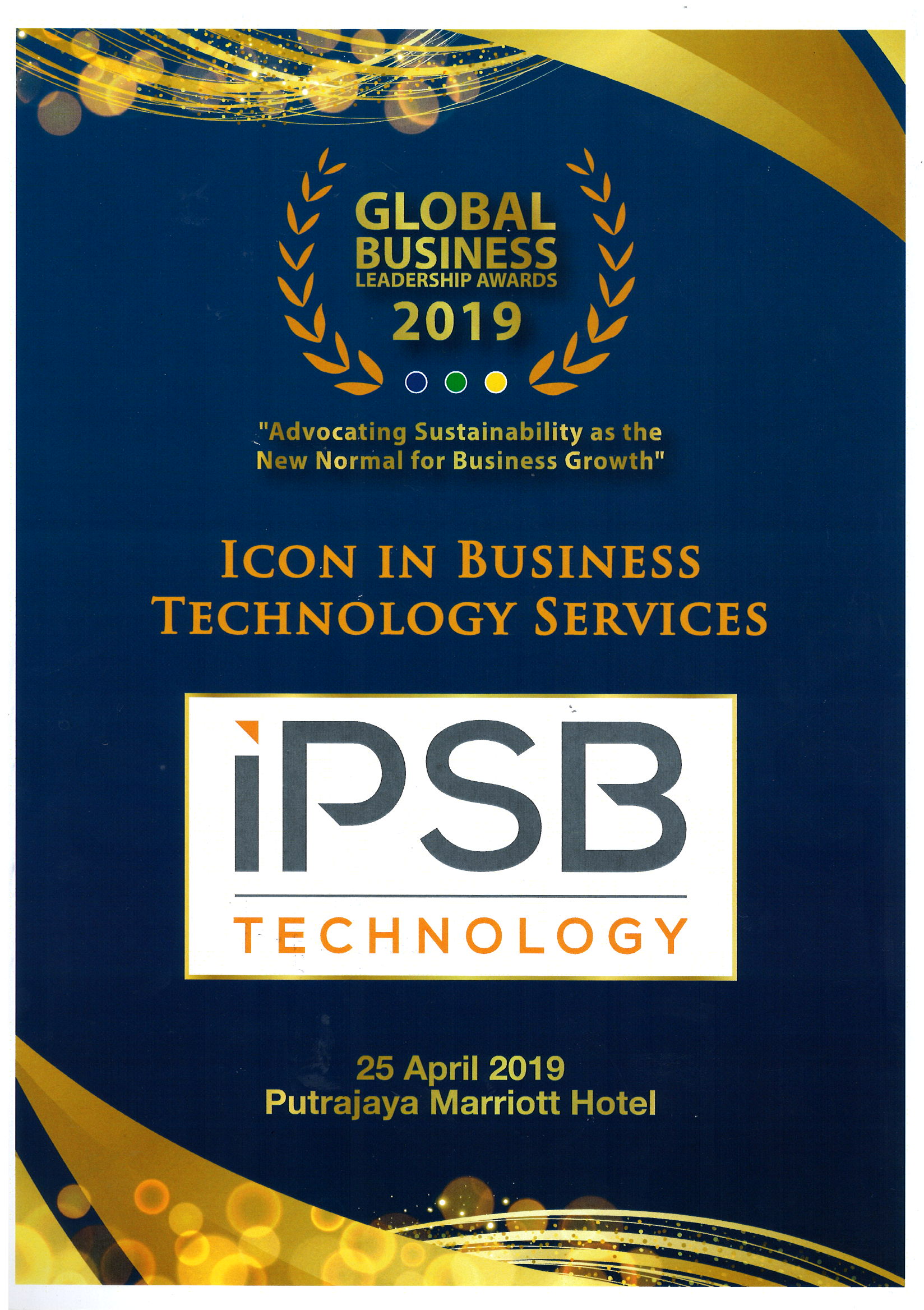 UN Global Compact – Network Malaysia 2019
Human Rights Enabler in Malaysia
The program highlighted the current state of efforts to tackle Climate Change and Human Rights issues in the region with perspectives from Private, Public, and Non-Governmental groups and discuss better solutions to the current challenges.
EMC
EMC Solution Focus Partner of the Year (2012)

EMC
EMC Solution Focus Partner of the Year (2013)

EMC
EMC Isilon Customer Excellence Award (2015)

IBM
Embedded Solution Agreement (ESA) (2019)

AWS
APN Select Tier - Technology Partner (2020)