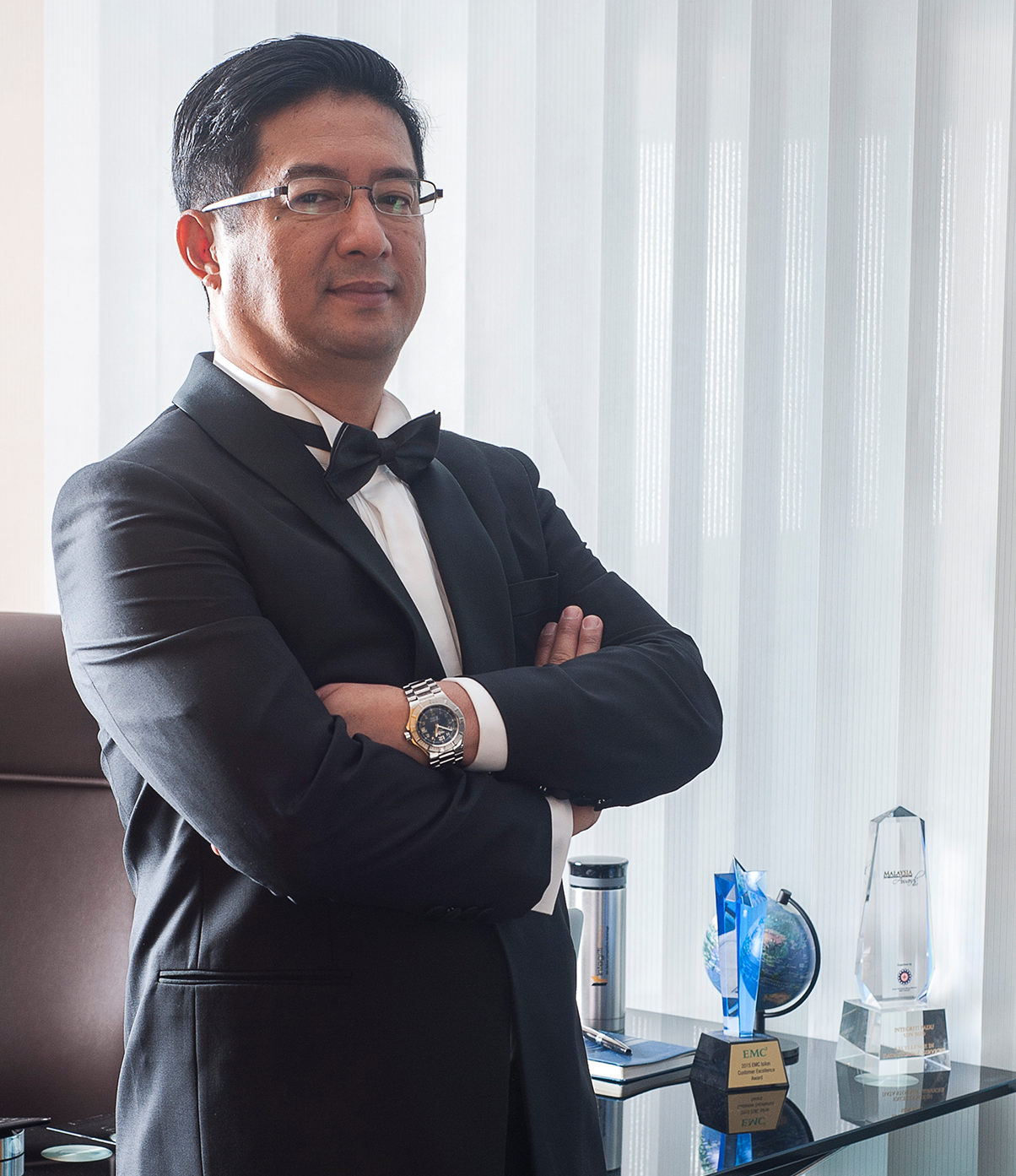 Datuk Nasir Baki
MANAGING DIRECTOR
Nasir founded IPSB Technology (formerly known as Integriti Padu Sdn Bhd) in 1998. Prior to setting up IPSB, he held Senior Managerial positions at multinational companies in the Information Technology. Nasir oversees the company's overall strategy and his visionable leadership ensures IPSB's performance.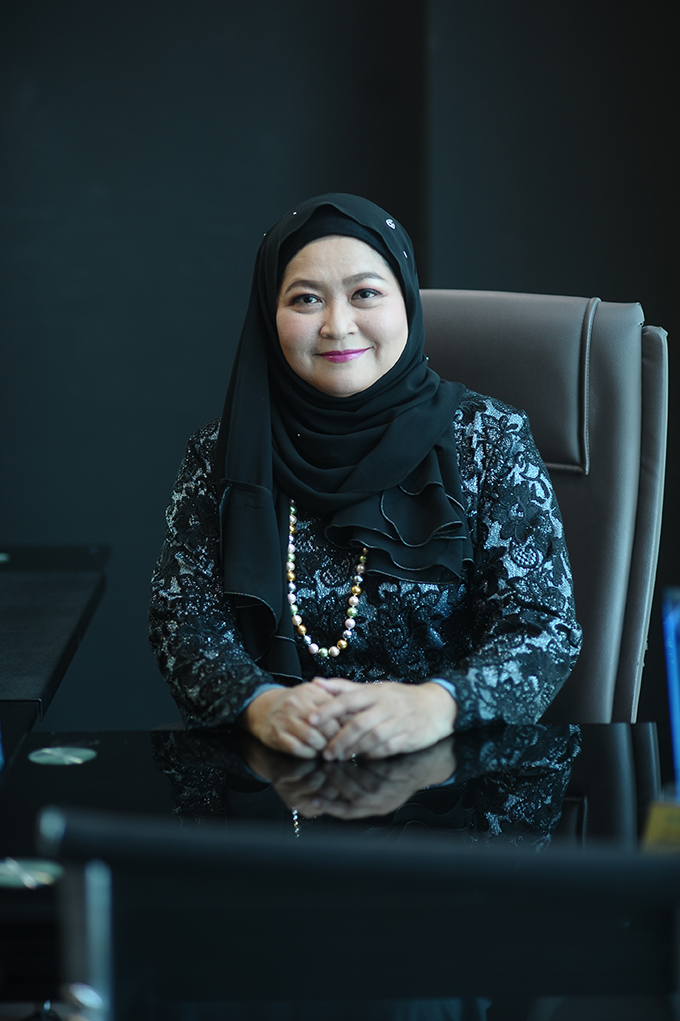 Datin Tengku Suliani Tengku Sulaiman
HEAD OF LEGAL & CORPORATE AFFAIRS
Tengku Suliani co-founded IPSB Technology (formerly known as Integriti Padu Sdn Bhd) and is focused on engaging employees, external stakeholders and society on the content quality and the development across IPSB's business. With her years of background in legal and operations, Tengku Suliani also oversees the company's policy, regulations and sustainability including our Corporate Social Responsibility (CSR) program.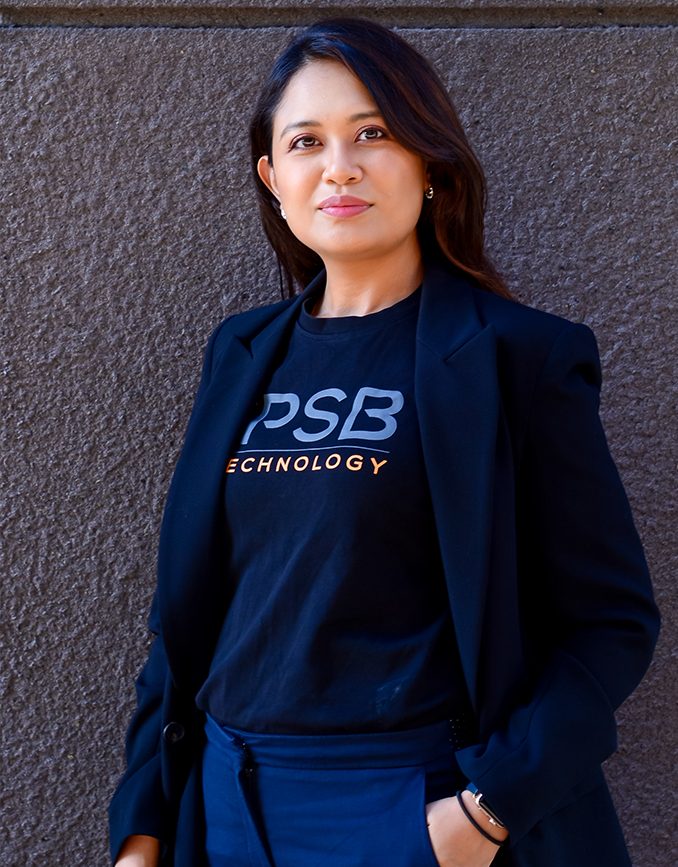 Mardhiah Nasir
EXECUTIVE DIRECTOR
Mardhiah is currently the VP Sales at IPSB Technology. Her role at IPSB is managing all Sales related activities of the company including supervising all client's Technical requirements. Mardhiah joined IPSB in 2011 and holds a Bachelor's Degree in Information Technology. She oversees our national and international business plans by analyzing market trends . This results in IPSB's future thinking of products and solutions.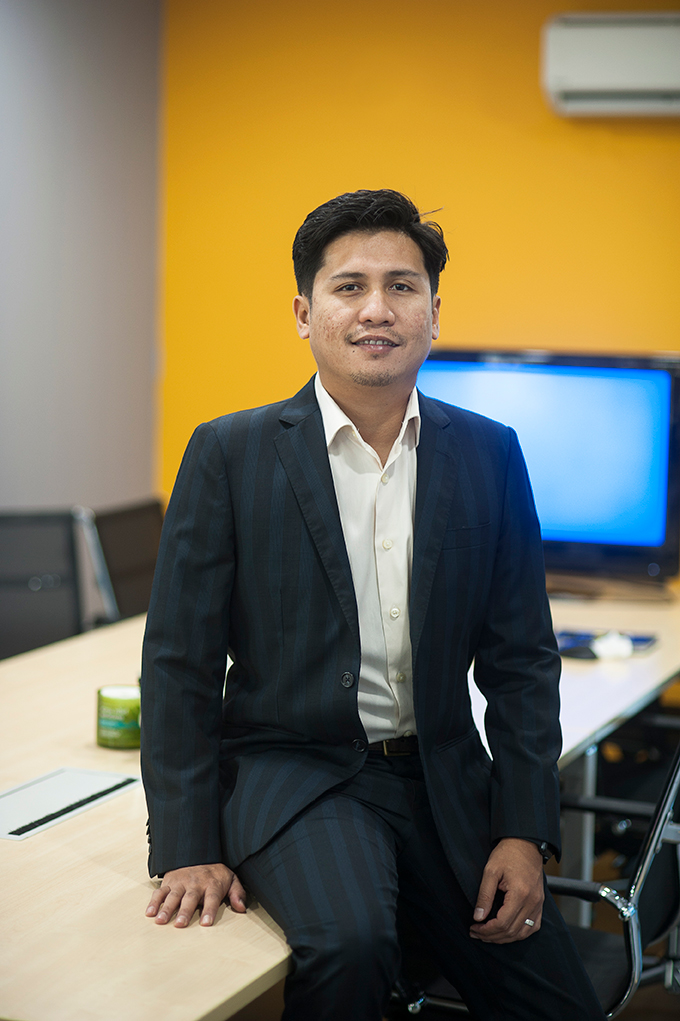 Farikh Ikram Mohammed
HEAD OF TECHNOLOGY
Farikh manages all forward Technology of IPSB's products and services which includes research of new products and product range to meet our client's requirements. Previously, he served at Broadcasting and Media related companies and he was part of the team which won Marketing Event Award's Gold Award for the 'Best online Drive Category' (Anugerah Juara Lagu 26's Website). Farikh holds a Diploma in Multimedia from MARA Polytechnic College.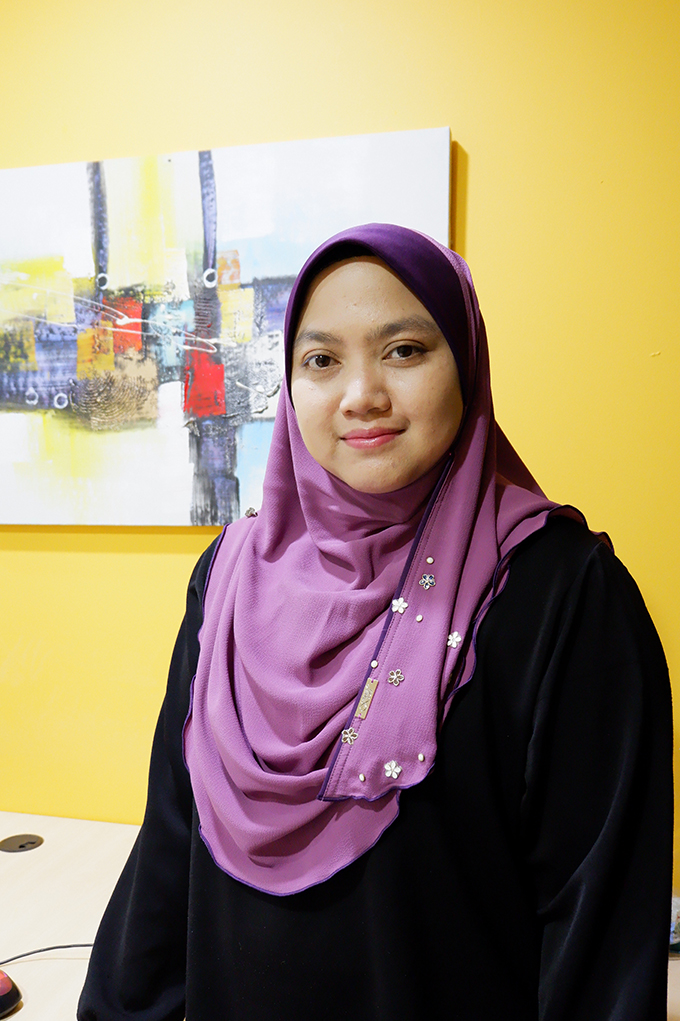 Irni Shazana Mohd Shukri
HEAD OF OPERATIONS
Irni joined IPSB Technology in 2009. As Head of Operations, she manages the day to day activities and coordination of the company mainly the Accounts and Finances, Human Resource and Legal matters. She holds a Bachelor of Law degree from International Islamic University Malaysia. Irni ensures a smooth and efficient service that meets the expectations and needs of IPSB's business partners.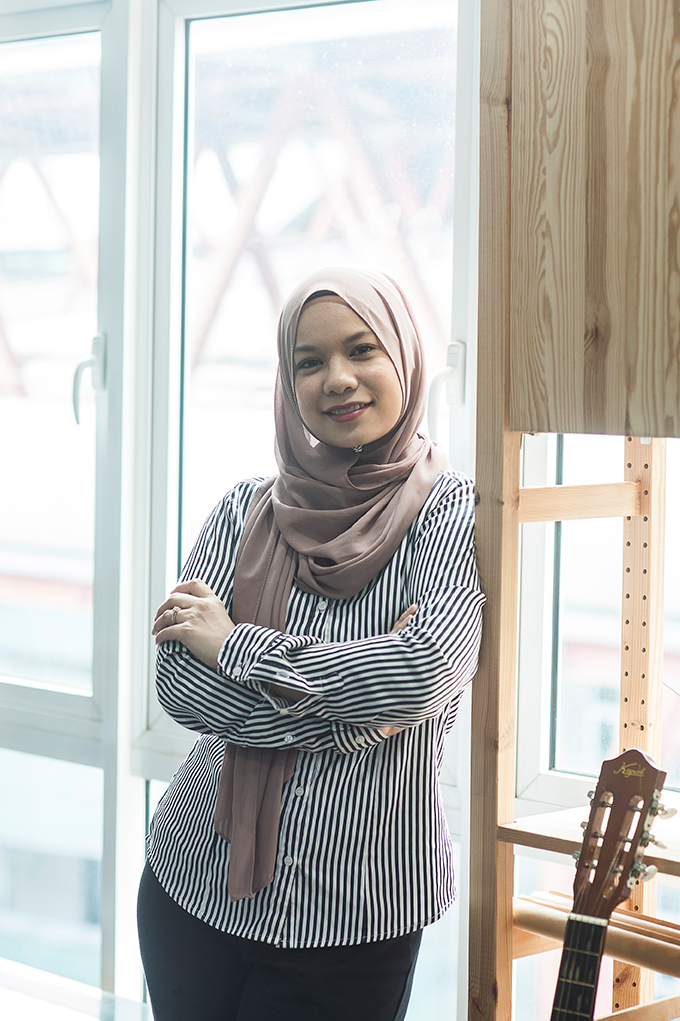 Alia Sarah Zainal Abidin
HEAD OF MARKETING COMMUNICATIONS
Alia oversees IPSB's marketing communication related activities which includes public relations, publications and events management. She holds a Bachelor in Business Administration degree from University Putra Malaysia. Alia focuses on building relationships with various internal and external stakeholders through media campaigns designed to reach investors, consumers, employees, industry analysts, customers, government agencies and other stakeholders.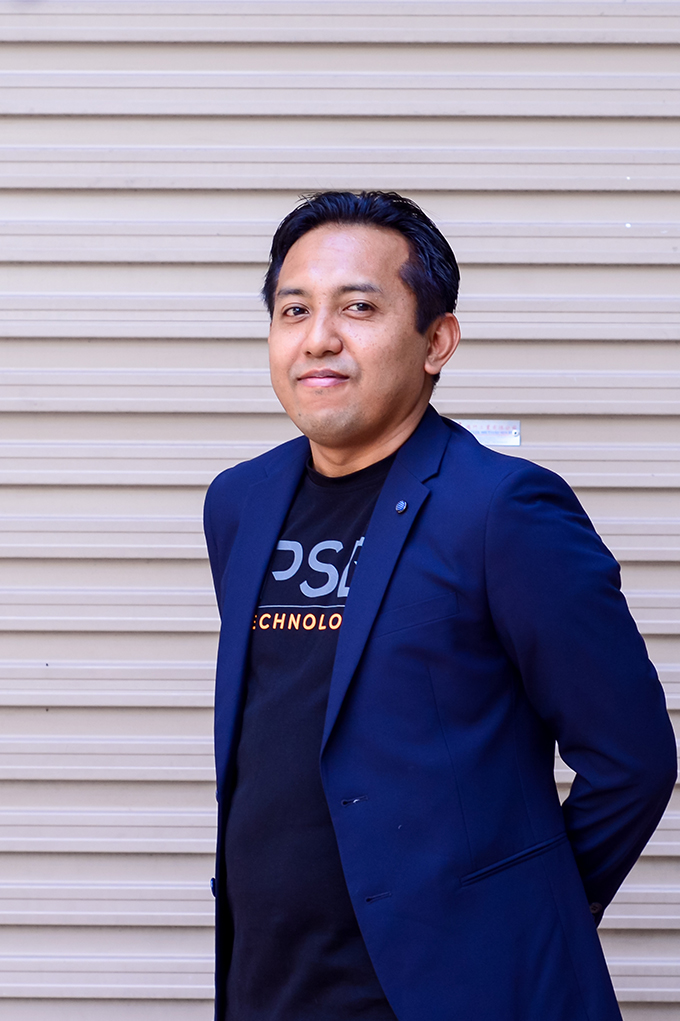 Fadzli Zainol
HEAD OF FINANCE
With almost 10 years of experience before joining IPSB Technology, Fadzli manages the company's accounting and finances to ensure our capital and resources are beneficial. He joined IPSB in 2012 with an Accounting Education background. Fadzli ensures all accounting activities comply to regulations, profitable decisions are made and guides the company towards long term success.