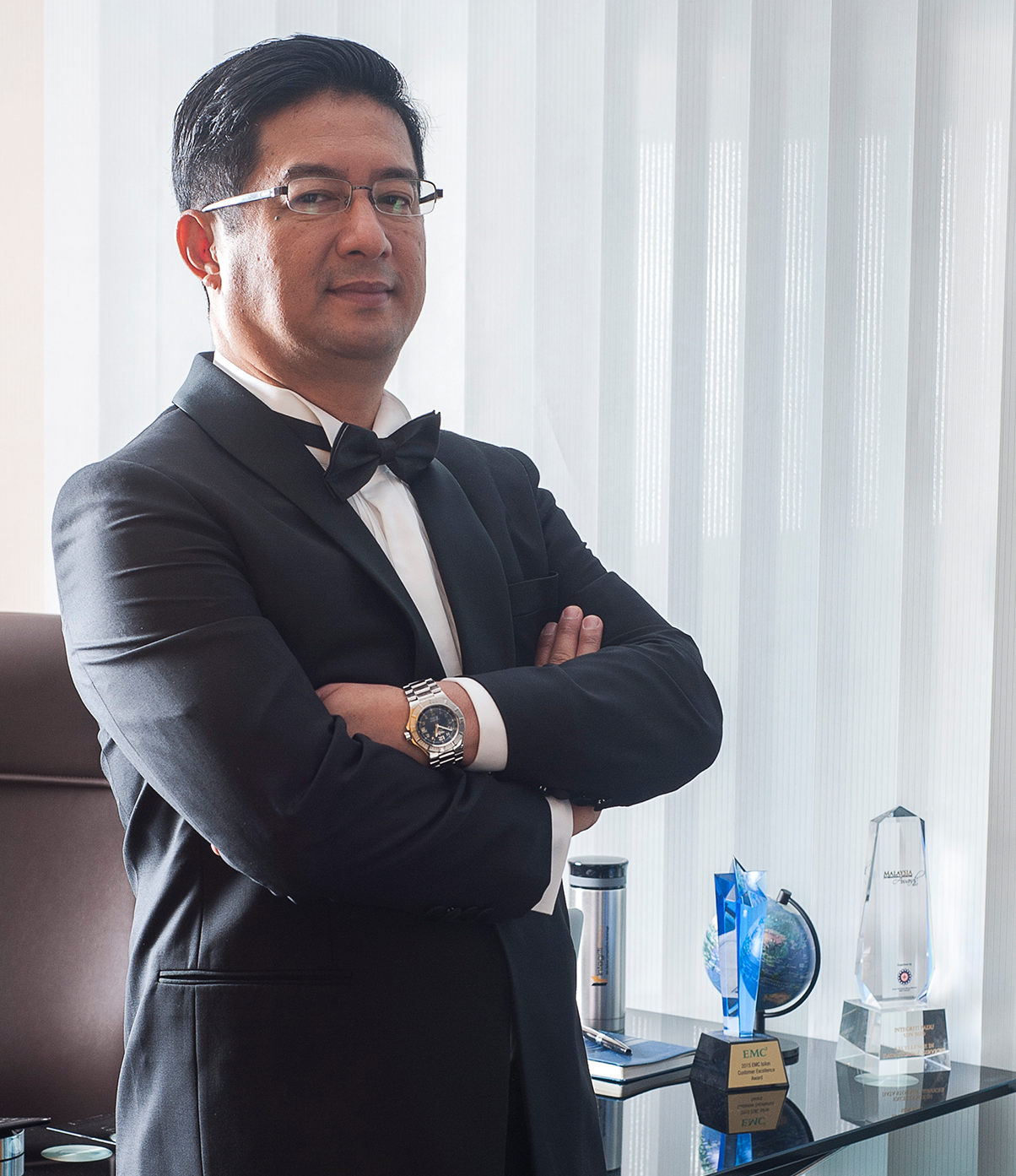 Datuk Nasir Baki
MANAGING DIRECTOR
Nasir founded IPSB Technology (formerly known as Integriti Padu Sdn Bhd) in 2008. Prior to setting up IPSB, he held Senior Managerial positions at multinational companies in the Information Technology. Nasir oversees the company's overall strategy and his visionable leadership ensures IPSB's performance.
Mardhiah Nasir
EXECUTIVE DIRECTOR
Mardhiah has a unique 11-year background in project management on multimillion dollar projects, in-depth knowledge of Big Data Infrastructure & Digital Media, strategic planning, market analysis and business development which provides clients with innovative advantages. As the Executive Director and VP of Sales for IPSB, Mardhiah's mission is to empower clients with their digital transformation whereby she manages and engages with local and international clients to be ahead of the curve with the latest solutions, partners and technologies.
Breaking down barriers in the tech world, she has continued to shape the industry profoundly with her visionary perspective that has earned her opportunities to speak at Broadcast Asia & ABU DBS and has written articles that were featured in global publications. IPSB has a wide based clientele including the number one OTT platform in Brunei – RTBGo, managing more than 30 petabytes for Media Prima, Asto, RTM and many others.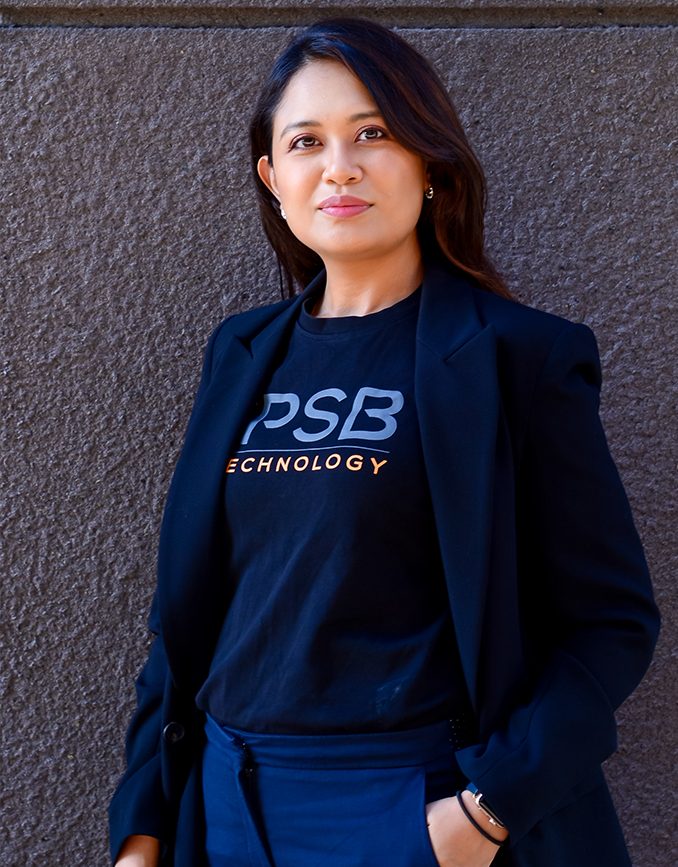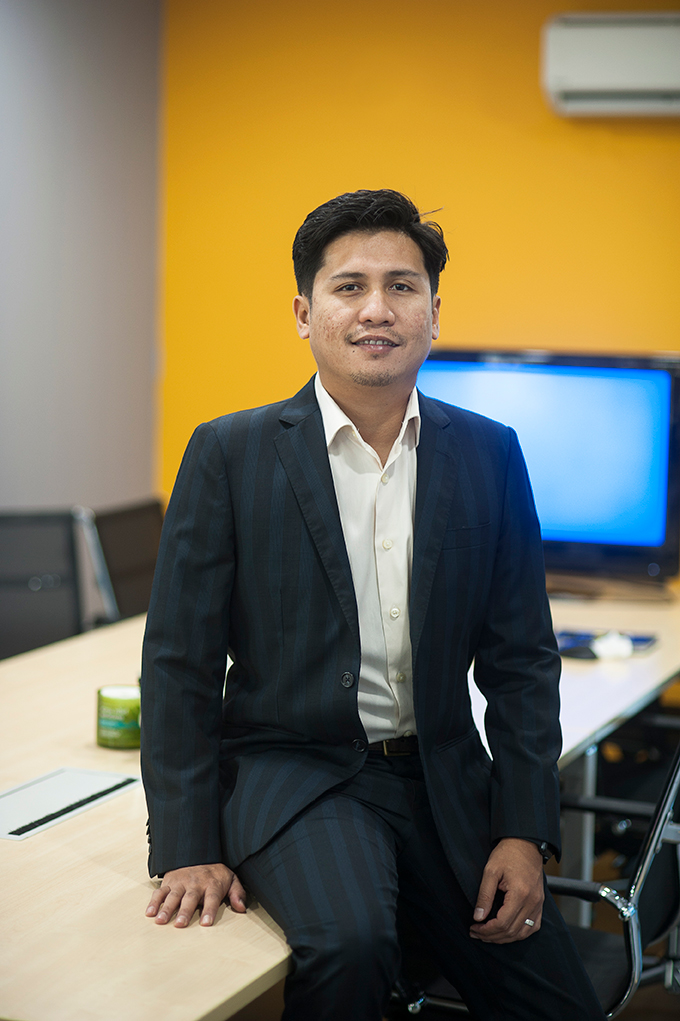 Farikh Ikram Mohammed
HEAD OF TECHNOLOGY
Farikh is the Head of Technology for IPSB. He provides leadership with more than 12 years of experience in the Broadcast and Media Industry. Farikh ensures  continued development of innovative, agile, and secure information technology solutions. In collaboration with business and technology leaders, he explores emerging technologies and assesses their impact for business. The technical team in IPSB focuses on Big Data Infrastructure and Digital Media whereby new concepts and technologies are evaluated to be integrated into IPSB's Managed Services solutions.  
Previously, he was part of the award winning team at Media Prima Television Network's Tonton, Malaysia's pioneer OTT service. He has gained the skill sets to meet and transform our client's digital journey which includes Radio Television Brunei – RTBgo, the number 1 OTT platform in Brunei , Media Prima Berhad, Radio Television Malaysia and many others.
Irni Shazana Mohd Shukri
HEAD OF OPERATIONS
Irni joined IPSB Technology in 2009. As Head of Operations, she manages the day to day activities and coordination of the company mainly the Accounts and Finances, Human Resource and Legal matters. She holds a Bachelor of Law degree from International Islamic University Malaysia. Irni ensures a smooth and efficient service that meets the expectations and needs of IPSB's business partners.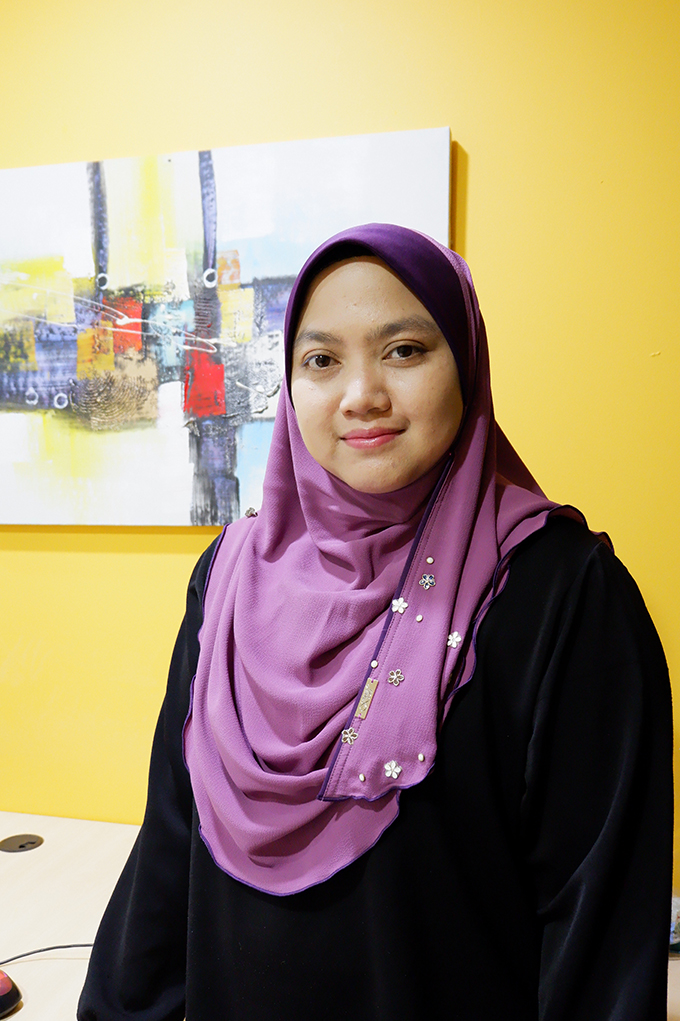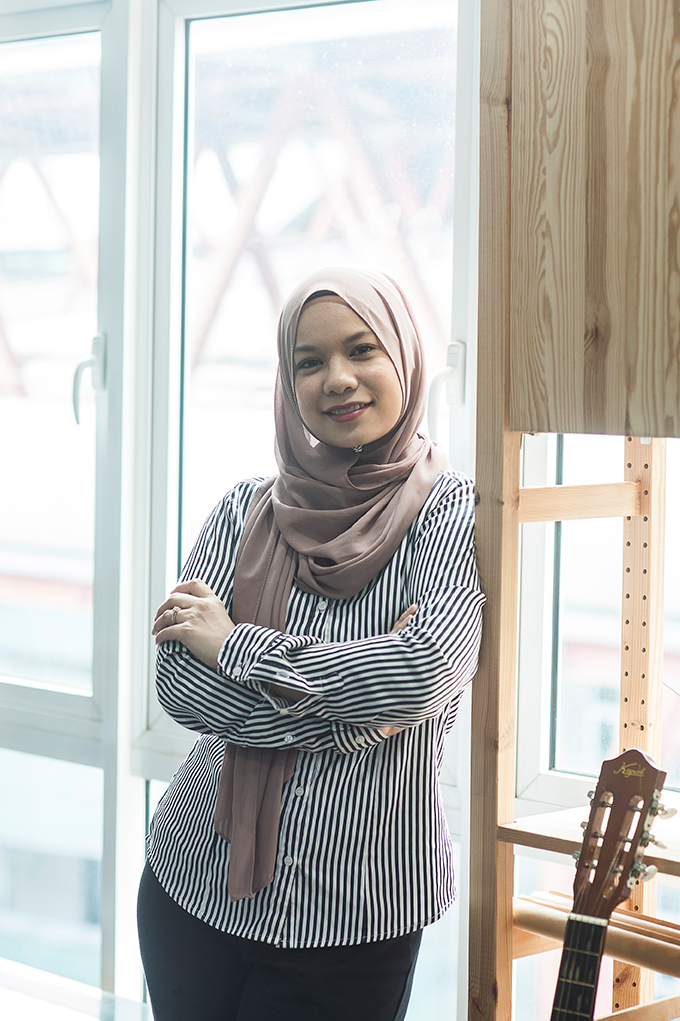 Alia Sarah Zainal Abidin
HEAD OF MARKETING COMMUNICATIONS
Alia oversees IPSB's marketing communication related activities which includes public relations, publications and events management. She holds a Bachelor in Business Administration degree from University Putra Malaysia. Alia focuses on building relationships with various internal and external stakeholders through media campaigns designed to reach investors, consumers, employees, industry analysts, customers, government agencies and other stakeholders.