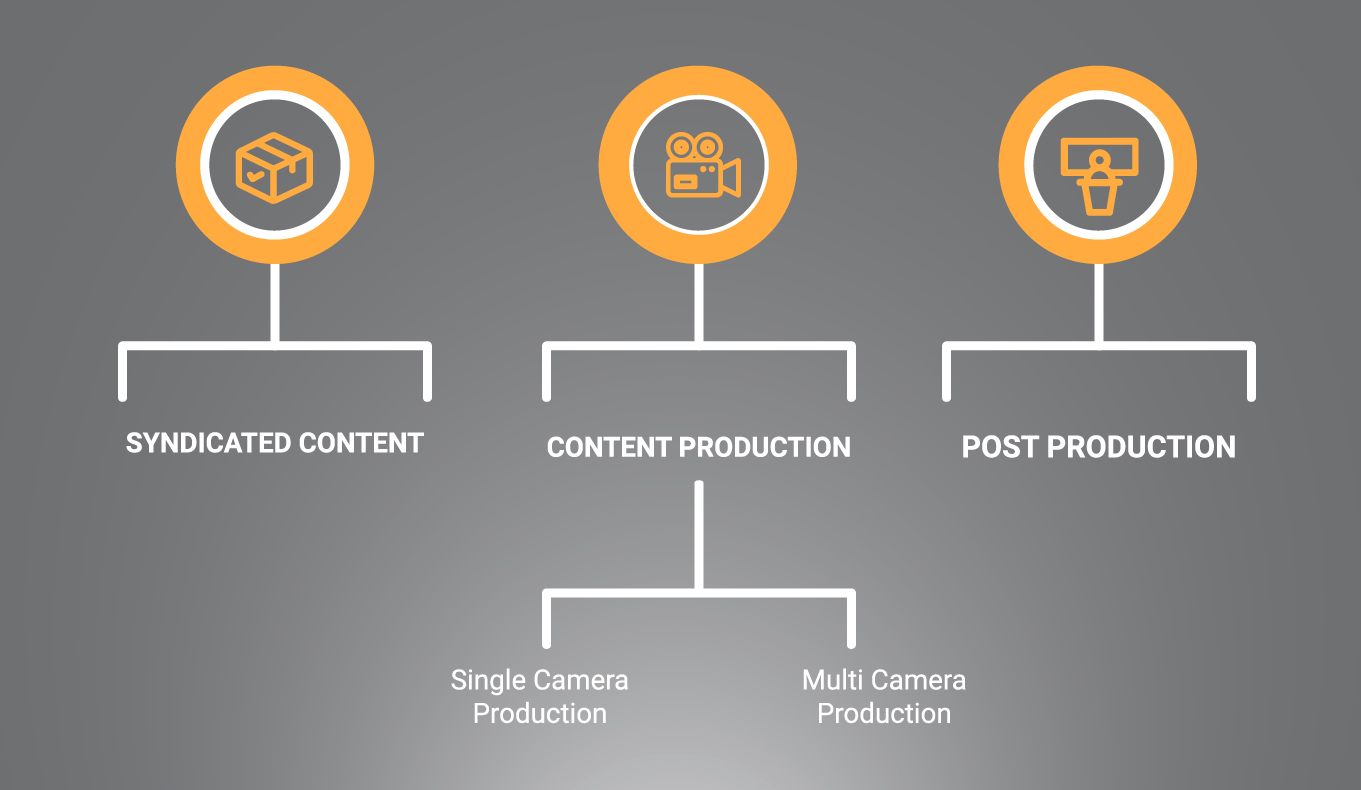 With today's converging media landscape, digital savvy entertainment fans and global reach, engagement needs an integrated approach to create and push impactful content, engage with every stakeholders and best exploit the opportunities of technological development. IPSB Media can provide support along the entire value chain of content related services, including digital solutions, media production as well as marketing and broadcast operations – always designing a solution that is appropriate to the unique nature of market driven needs.
This specialist unit synergises competencies and drives innovation in traditional television production, delivers growth in new digital properties, creates new content formats, new distribution models and partnerships, revolutionises advertising solutions as well as leverages existing social platforms to increase audiences and revenue streams.
Uniting all digital, production and service related initiatives, the IPSB Media unit utilises the strengths and synergies across the group to deliver innovative, effective and integrated solutions to our clients.
Syndicated Content

Content Production : Single or Multi Camera Production

Post Production