Production Asset Management

Media Asset Management

Digital Asset Management

IPSB Data Lifecycle Orchestrator (DaLO) is a complete end-to-end solution for solving complex data integration problems. Daily operations are more effective by orchestrating the key elements, technical processes and manual tasks of filing, collaborative production stage and publishing workflows. Existing applications and systems are transformed into a unified platform. The DaLO allows users to:
Share data between systems
Trigger timely actions
Report upon completion
If content is your company's lifeblood, we can enable you to optimise its life cycle across the most diverse linear, VoD, OTT or DTC channels and services, which you can proactively launch and manage. With DALO at the heart of your operations, the whole cross-platform content supply chain—from initial programme idea to publication and beyond—can be driven and monitored by end-to-end and granular rights management and insightful BI, strategically maximizing the value of your content while greatly reducing costs.
Using a designer tool to design workflows and customization, DaLO allows a smarter work environment with an automated technical process that alert users when they need to take action. Another feature is the ability to spot and respond to potential issues with real-time monitoring. Users will have full visibility into file workflows and user activity, fixe issues by drilling right down to the specific asset, system, workflow or data involved. Essentially, IPSB DaLO will ease the management and ensure data integration is optimized without compromising the integrity and value of the data.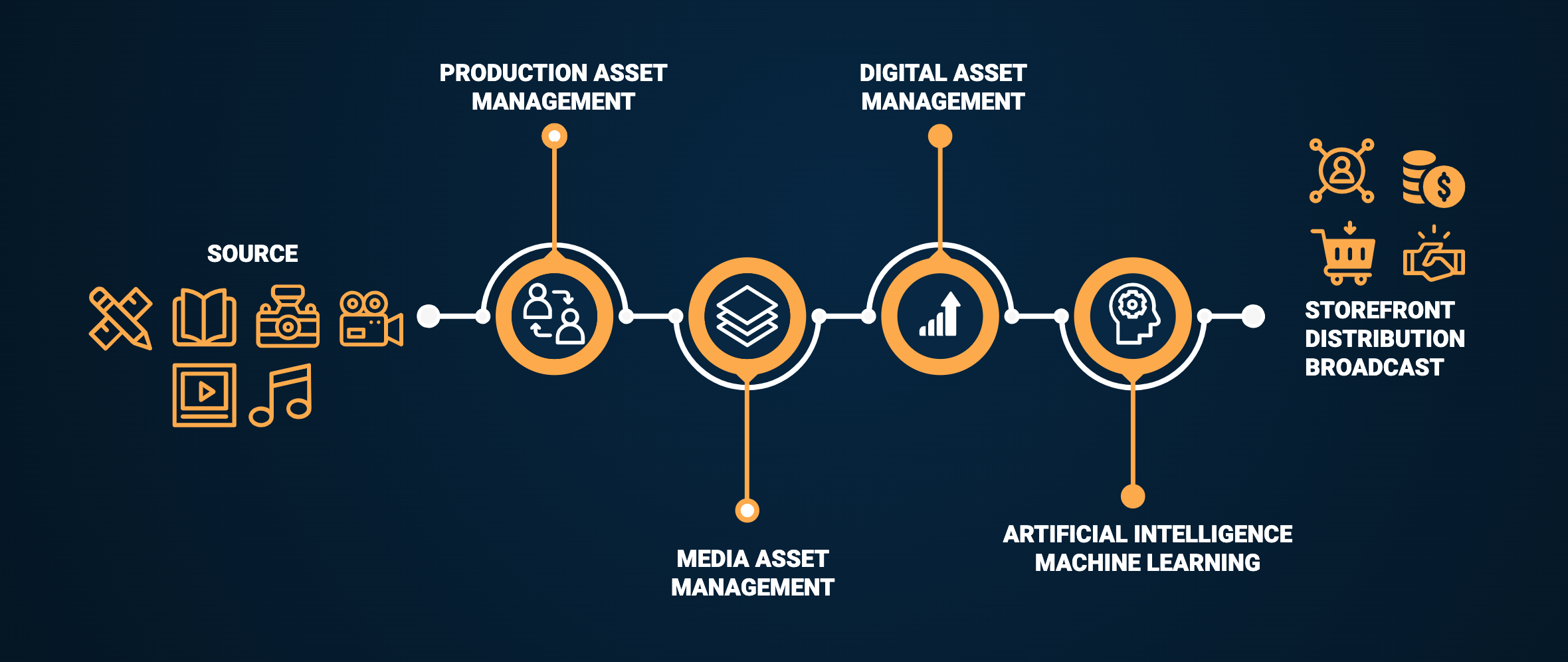 Availability

Performance

Accessibility