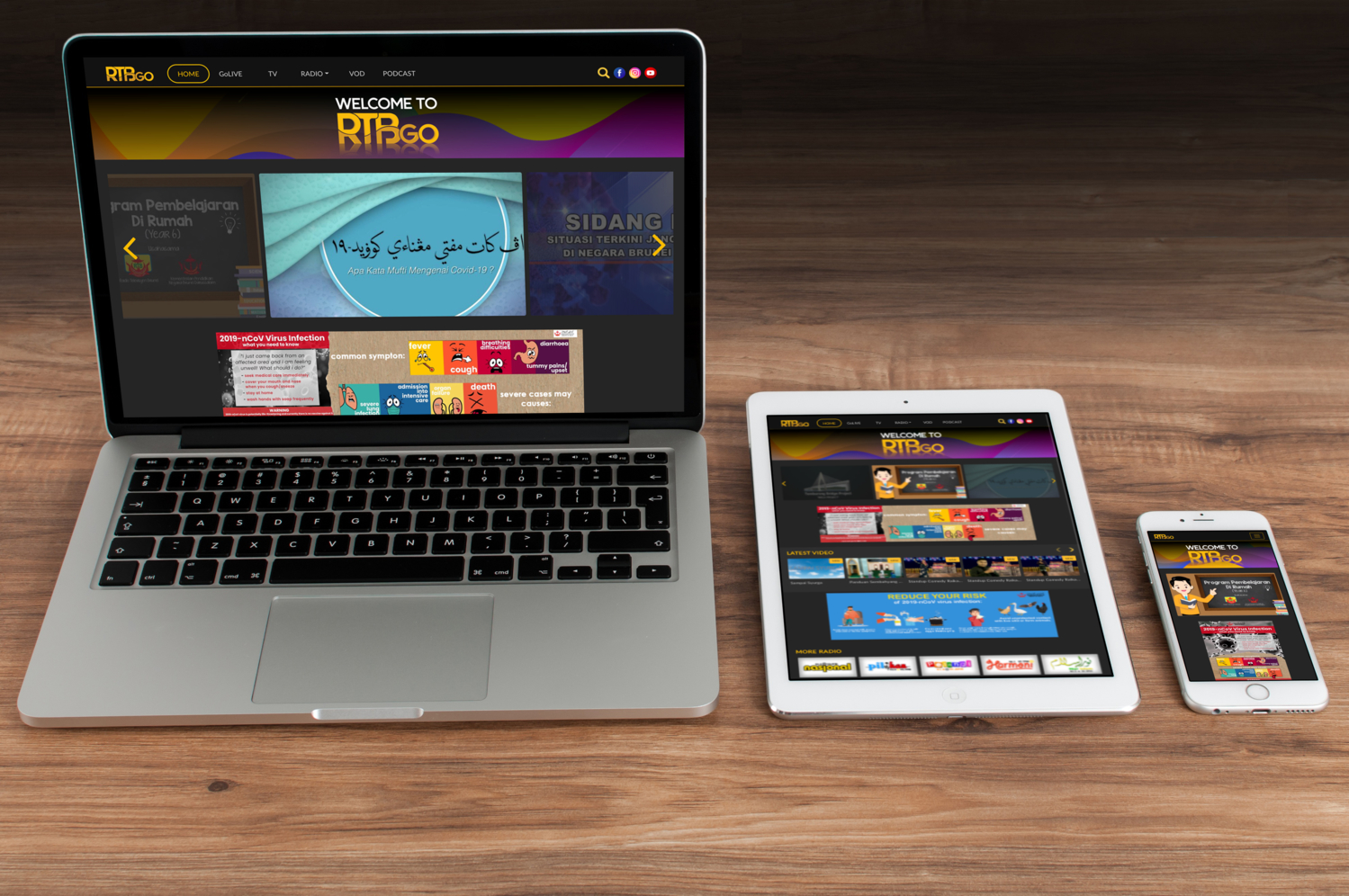 IPSB OTT Platform (Over-the-Top) is a turnkey solution to manage your vide and audio contents from Ingest -> Process -> Store -> Broadcast + Monetize. IPSB offers Managed Services with flexible customization, advanced security features, which also include tools to ease integration with existing workflows. IPSB delivers media content to very high traffic live and on-demand applications for radio, television and digital broadcasters. OTT allows video hosting, interactivity, or new ways to monetize your video content. Our end to end managed services OTT platform is powerful and flexible enough to handle your business needs.
Ingest

Process

Store

Broadcast

You can use it right out-of-the-box, or we can help you build a solution with everything you need and nothing you don't. No matter who your audience is, from internal teams, to binge watchers, and binge shoppers, you'll know you're delivering the best experience. 
Whether you're just starting out with video or building your business around it, our platform lets you scale as you grow with zero growing pains. So, go ahead and launch that portal, live stream an event, or debut the next hot video subscription service, the sky's the limit.  Turnkey media publishing system and online video platform for content owners, publishers & broadcasters. 
Providing a platform as a service OTT / IPTV solution supporting live & on-demand streaming to any device. A single platform management system for media assets, content, users, subscribers and multi-channel applications. IPSB combines all the enterprise features of an OVP, VMS, CMS, DAM, CRM and eCommerce solution on a single platform.
IPSB Technology OTT Managed Services