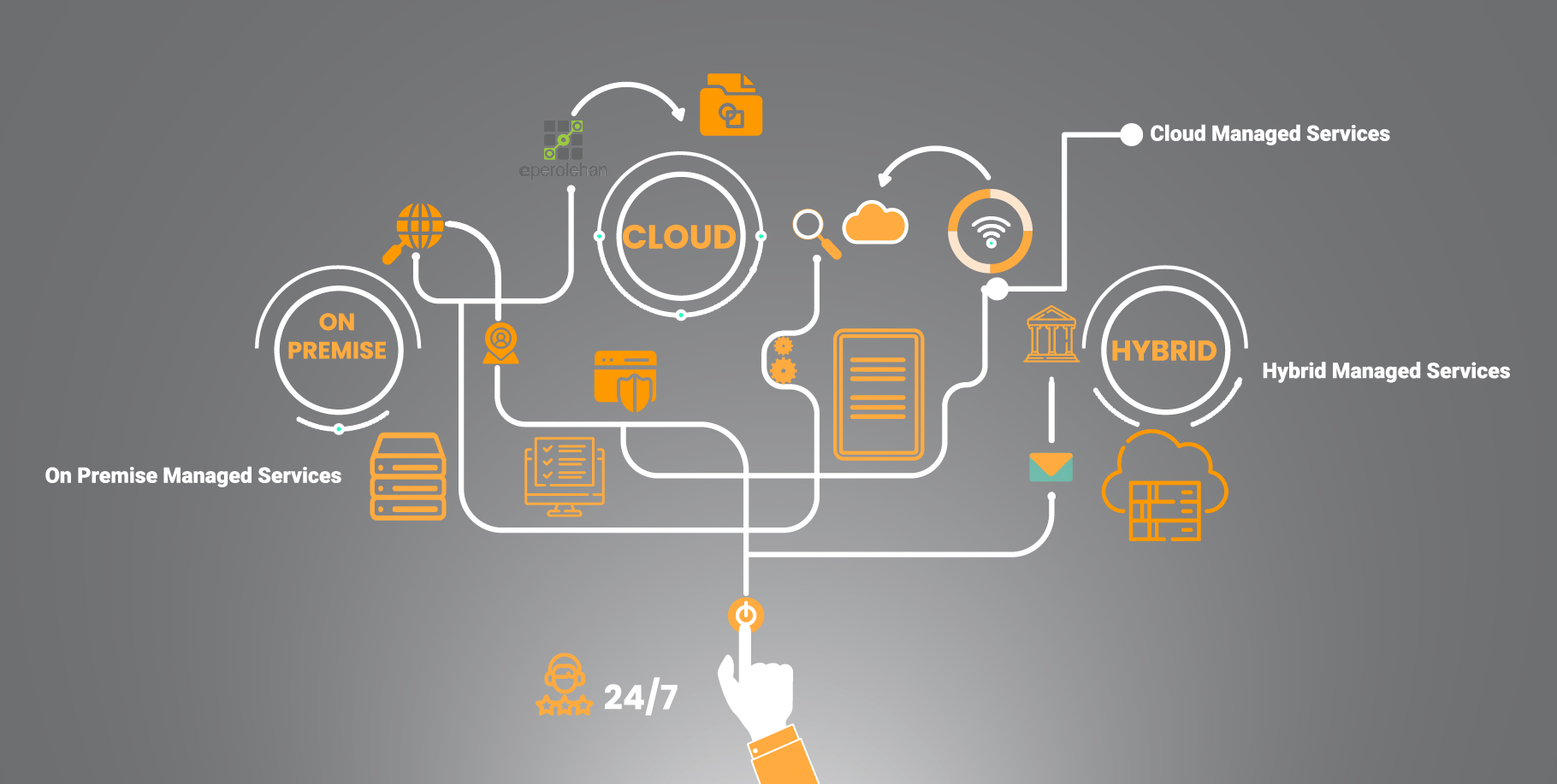 We help public sector digital transformation by turn your IPSB Managed Services operation that allows you to be an agile and efficient innovation engine that can meet, exceed, and anticipate future demands. Modernize, automate and transform technology infrastructure from the edge device to the core datacenter, to the cloud
The kind of customers who love our work is the ones who looking into digitalising use cases to take you to the next level full breadth of solutions for streamlining. Our service is all about consolidated technology infrastructure with hyper-converged and multi-cloud capabilities that provides cost reduction and improve operational efficiency, with the resiliency.
IPSB Technology end-to-end IT solutions are helping public sector organizations to modernize and simplify their IT infrastructure, support workforce transformation, enhance security, and deploy new digital services. We are a digital transformation enabler with an open and scalable platform. With combines industry-leading capabilities, public sector expertise, and best practices to deliver reduced risk and complexity, and increased agility.