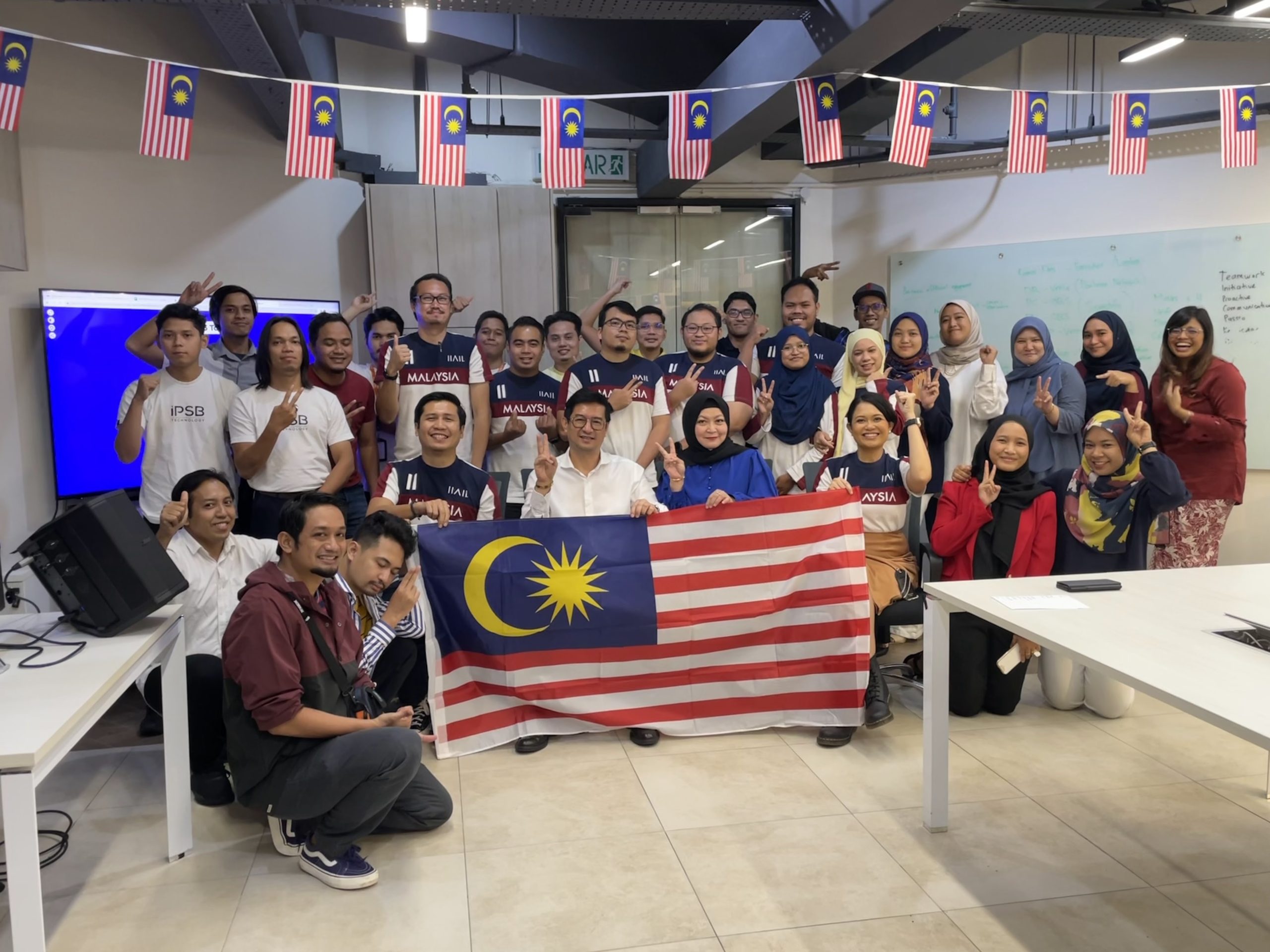 2022 has been an exhilarating year for IPSB Technology and for that, I would like to personally thank our partners, customers and especially our team. We have achieved milestones and look forward to carving more for 2023. 
2023 will hold a deep meaning to me as this is the year that we are turning 15. 
The reliability of the service we provide defines us. We rose to the challenge. Our solutions in both Big Data Infrastructure and Digital Media  proved that IPSB as an organization is both robust and extremely flexible in the face of change.
IPSB Projects and Milestones
We are proud to be part of two regional projects for Radio Televisyen Malaysia (RTM) which are the "Arkib Digital Berita", Regional News Implementation and RTM Radio Live Streaming in 2022. We have also surpassed expectations through RTMklik, an OTT for  FIFA World Cup Qatar 2022 which has reached 34 million views with 2.3 million for the final live game. Additionally, as a group, we're pleased to also support Brunei's RTBGo, FINAS "Festival Filem Malaysia 32" (FFM) event, Astro and Media Prima. 
Staying true to our expertise in providing end to end solutions for Ingest – Process – Store – Broadcast and Monetize,  the IPSB unified solutions  address your current IT needs through Managed Services or as a modular component.

The IT industry is in a state of perpetual change and evolution. Consumer-focused media, content, and data management have benefited greatly from the digitalization and globalization of services delivered across multiple platforms. Malaysia is making great strides in the development of cutting-edge technologies including blockchain, artificial intelligence, augmented reality, and other forms of advancement. The enormous demand for these innovations in Malaysia is a fantastic opportunity for international players to help the local market. 
Earlier in 2022, IPSB was announced as "HPE Emerging Partner Award" during the HPE Partner Kick-off 2022. We are proud to cherish our global partners  Amazon Web Services (AWS), Arista, axle ai, Cantemo by Codemill, Hewlett Packard Enterprise (HPE)  and many others that contribute to our turnkey solution offerings.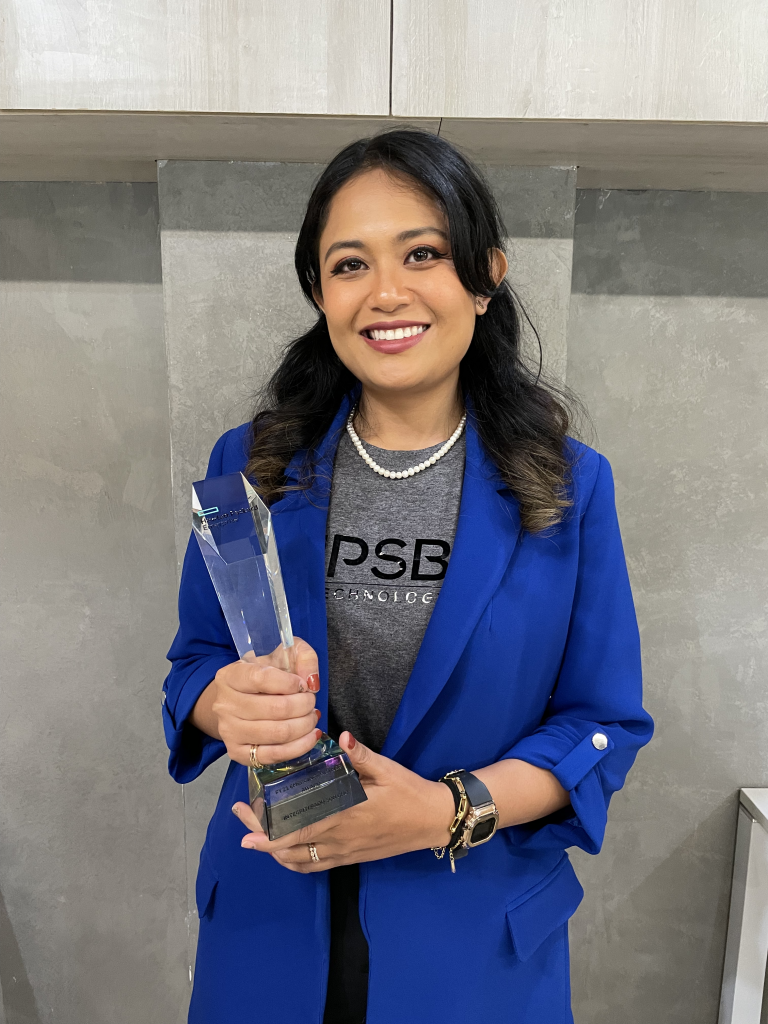 This is an incredibly exciting time to be part of the industry. IPSB looks forward to supporting our clients to invest in and upgrade their infrastructure and digital transformation to remain competitive in this IT intensive era. 
Happy New Year! 2023 is the year for us to pursue our wildest ambitions and continue serving our customers with trust.
Datuk Nasir Baki & Mardhiah Nasir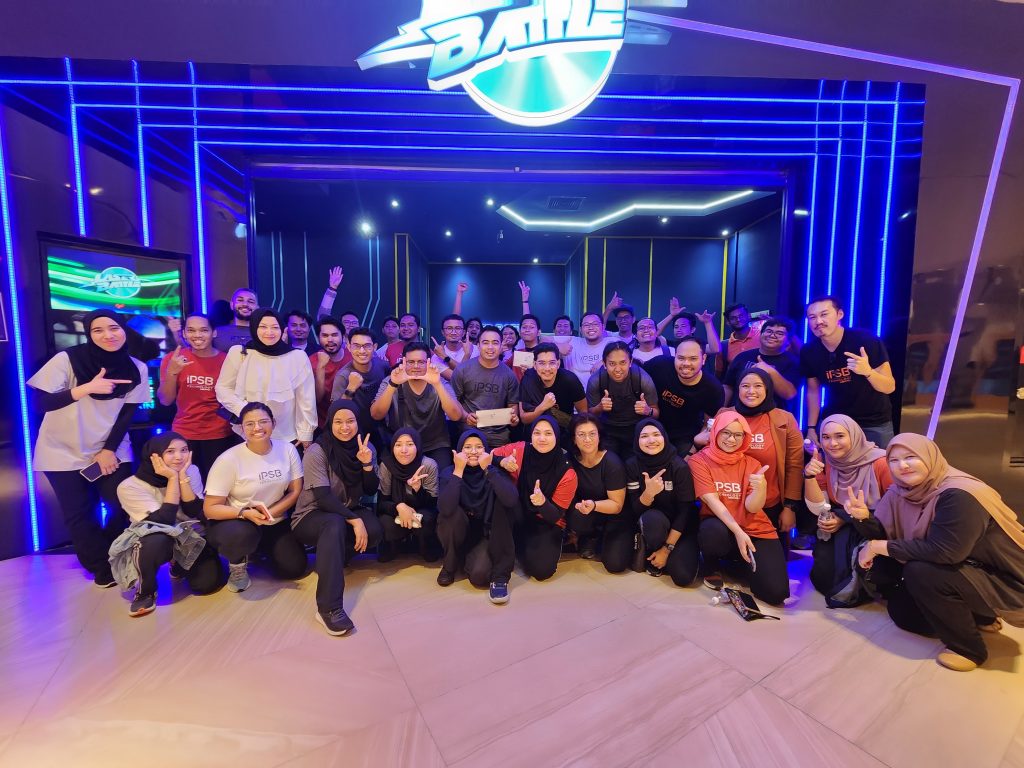 Datuk Nasir Baki

Managing Director,

IPSB Technology

Mardhiah Nasir

Executive Director,

IPSB Technology