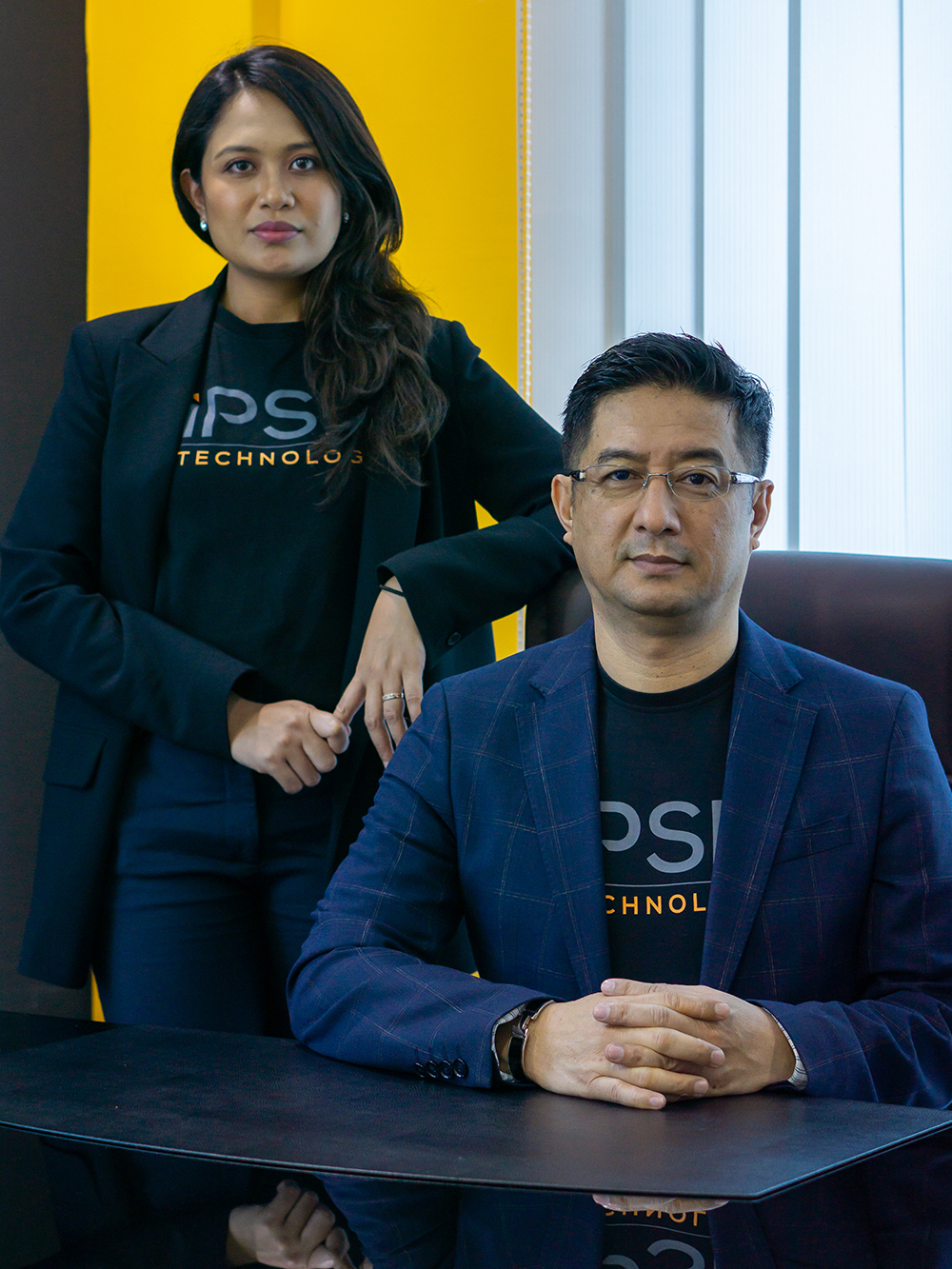 A year ago, our vision of 2020 did not include a global pandemic that would change the way we live and breathe today. In the wake of COVID-19 and the subsequent adjustments to life and business that have occurred, I am especially thankful for how the year 2020 turned out.
Looking back, I saw our team work hard to adjust, mould into the new norm and rise up to deliver competencies in the demanding market resulting in the achievement of several important milestones to position IPSB for the future. These milestones represent significant progress in building our earnings, strengthening our capabilities and expanding our industry expertise.
Just as Malaysia announced lockdown in March 2020, we kicked off our very first fundraising project- the #IPSBFoodAid and within the duration of three (3) months we managed to raise RM 27,600 including RM 20,000 matched by IPSB for a total of RM 47,600 that helped over 6,000 beneficiaries overcome hunger and thirst. 
Simultaneously as the year passed, our project deliveries and solutions continued especially our frontline clients in Media & Entertainment like Media Prima, RTB, Astro, Awesome TV and RTM. We also successfully delivered for the education and public sector industries: UIA, DOSM, Arkib Negara and many more. 
Progression vs Perfection
When I reflect back, so many obstacles could have given us excuses. However, we tried to not aim to be perfect. It's about getting it out the door and then adjusting from there. I believe that effective work is about moving toward the desired destination, and not necessarily about ensuring that nothing gets spilt or knocked over in the process. Mistakes will happen. Missteps will occur. It's the momentum that matters, and ensuring that time is not wasted obsessing over the little things that won't end up moving the needle anyway.
For organizations, an overemphasis on perfection can result in paralysis and the inability to innovate. I see it as what sets those who accomplish the most apart from those who accomplish the least is whether failure inspires continued effort. Be kind to yourself and trust yourself to stretch for the next big step.  
As we reach 2021 with new hopes and strengthened plans, we as humans can only do so much as to plan for evolution. We plan to be better equipped at handling this pandemic with a mindset where improvement is the norm. Don't be afraid to take risks and just move forward.
The IPSB Culture

You may ask what is IPSB. It's been almost two (2) years since our rebranding of IPSB Technology and although I say it can be many many things, I always urge the team to come back to our core values. 
Much of the credit to IPSB's success is due to our dedicated team members. I want my team to understand the emphasis in having integrity as we move forward in doing business. Utmost importance for the management team to value our people first before others. For us to ensure that every partner and client problems are solved based on sustainable solution habits for us to be future-ready. Finally, to truly believe in What We Do, How We Do Things and Where We Are Going.
Great things take time to unfold. As a company, I am confident that I have the right team and we are in the right businesses: businesses that power the future, providing solutions that are essential to support the world's development. 
Making 2021 a great year
We will also continue to actively forge strong strategic & technology partnerships to grow our customer base and expand our portfolio. None of the work we do is possible without the support of our partners and our clients over. IPSB Technology is ready to unfold in 2021. I look forward to your continued support as, together, we take IPSB into 2021. Let me also take this opportunity to wish you and your families a very Happy New Year and may it be better for all of us.
– Datuk Nasir Baki, Managing Director