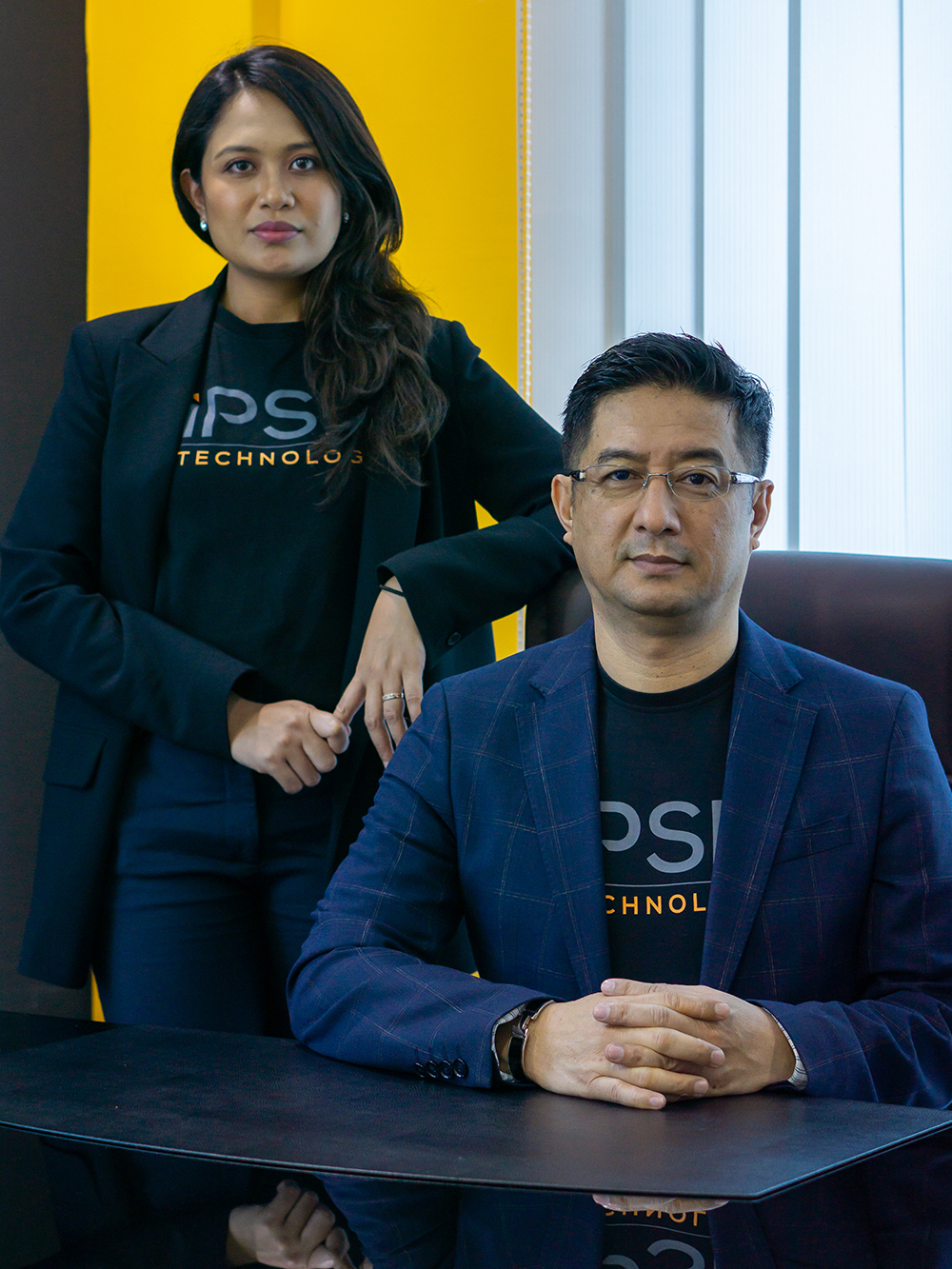 Over the past twelve years, our team have given IPSB the most precious growth, taking Integriti Padu name to IPSB Technology from an unnamed grass to a well-known entity to be reckoned of, becoming a key player in Technology and Digital Media industry. We must celebrate our glorious past to welcome the next challenging years. What can we rely on for the next years? There are only two words: Striving Forward. 
We have the passion, the dreams, the hardships that we have passed on which are also our most valuable assets. I believe IPSB has grown to be an agile, more knowledgeable and lead by a great leader Nasir Baki We have strived, made effort and persisted; we have proven our capability and value, however, this is just a beginning. 
For every IPSBan to be able to fulfil their own dreams is IPSB's ultimate goal, as well as my personal responsibility and mission, let us stretch our arms wide for the next promising yet challenging years await us in front.
– Mardhiah Nasir (Director/VP of Sales)