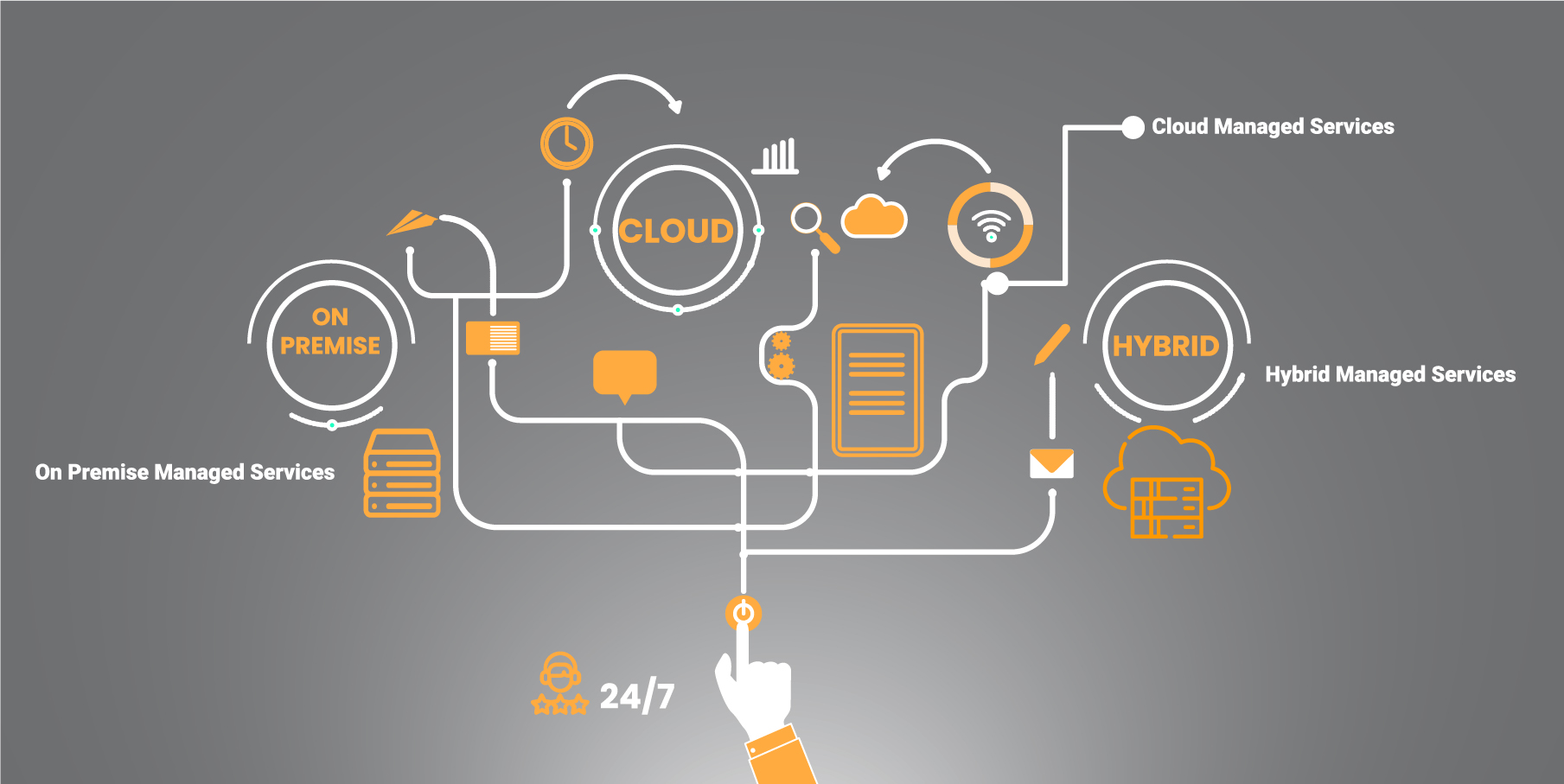 Customers are using digital technologies to meet the growing global demand for energy. Digital technologies offer companies the opportunity to create new products quickly, improve worker safety and maintain complex infrastructure.
IPSB Technology helps your company accelerate the journey to digital by:
Enhance Productivity

Reduce Downtime

Drive new revenue opportunities

Rapidly modernize applications, migrate the right workloads, and securely manage your multi-cloud environment. With an end to end services for hybrid IT begin with a blueprint that starts with planning and migration – knowing what to move and how to move it.
IPSB Technology transforms your applications portfolio to the cloud with a factory approach and the services to migrate and modernize the portfolio where needed.  We then provide ongoing services to help you manage the new environment and applications – to make sure you're secure and paying only for what you need. We plan, migrate, modernize and manage your IT  – quickly and efficiently.
Migrate

Reduce Downtime

Modernize

Manage