The International Broadcasting Convention
Run by the industry, for the industry, the International Broadcasting Convention (IBC) this year will be taking place physically at the RAI Amsterdam Convention Centre from the 9th of September till the 12th of September.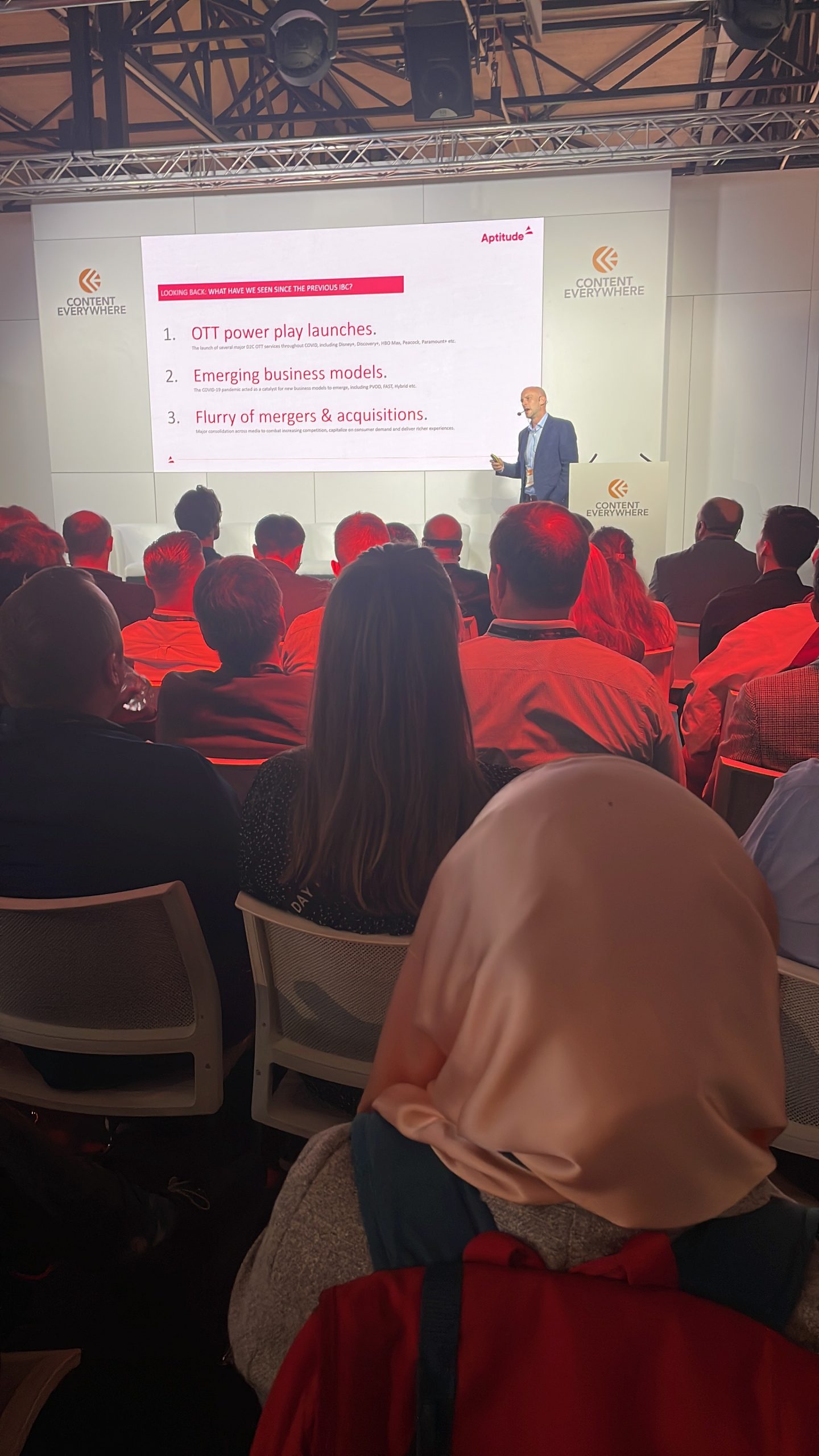 The Convention is a gathering of over 1700 world key technology suppliers. Showcasing a debate-leading conference. It has attracted more than 55,000 attendees from 150 countries around the world making it one of the most influential media, entertainment, and technology shows.
This year, IPSB Technology and its partners, Arista, AWS and Axle ai, amongst many other players in the broadcast industry, will be participating and networking at the convention. Come meet our team physically.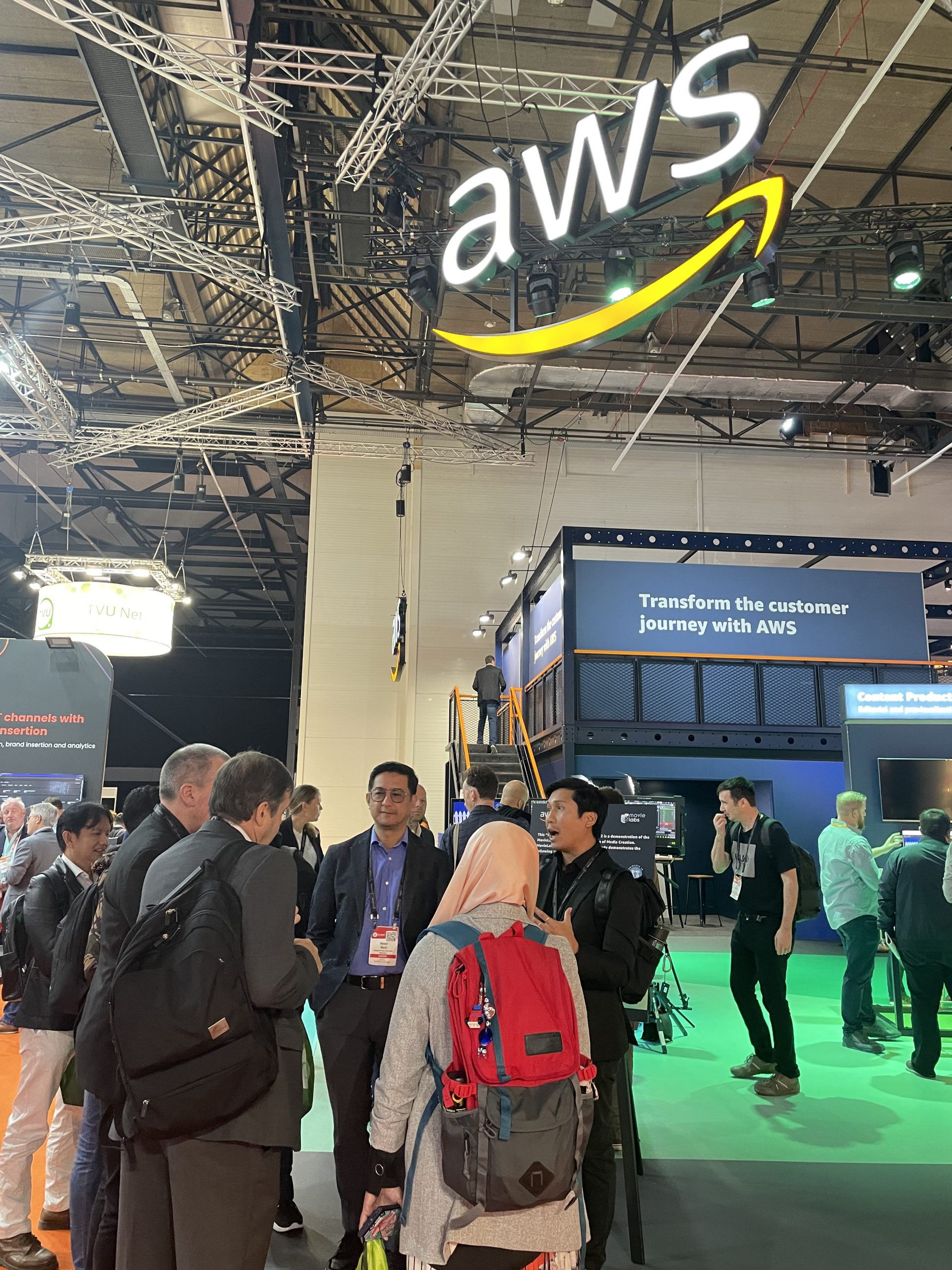 The list of partners participating in the event that will be our partner focus for the month of September include:
To register for the IBC, click the link here.
See you there!
Related IBC 2022 articles:
Week 3: IBC 2022 in Review Part 1 – Hall 1-7 featuring AWS, Amagi, Blackmagic, Dolby, LiveU, Lumen, NEP, Zixi and more
Week 4: IBC 2022 in Review Part 2 – Hall 8-13 featuring Canon, Grass Valley, Lawo, Riedel, Ross Video, Sony and more
Additional feature article : IBC 2022 – Collaboration is Key to Realising the Future of Media
Scenes surrounding the IBC 2022 at the RAI Amsterdam
The Five Best Streaming Apps in Malaysia
Online Video and Audio Platforms (OVAP) or more endearingly referred to as Over the Top (OTT) platforms offer online streaming services and on demand viewing of your favourite programmes via the world wide web (WWW).
Based on an article published by Trusted Malaysia, it rates the top five most viewed and subscribed streaming apps available in Malaysia, for Malaysians. 
Unsurprisingly, Netflix stands to be the most popular. Amazon Prime can also be found on this list. Both platforms are currently run on the Amazon Web Services (AWS) Cloud platform. The system allows for flexibility, elasticity and reliability required to maintain such heavy traffic and demand.
As Platinum Partners of IPSB Technology, AWS combines deep video expertise with the power and scalability of cloud to empower media companies to deliver premium video content and experiences to its consumers.
To read more on the Trusted Malaysia article, click here.
Week 2: Amazon Prime Video Uses AWS to Deliver Solid Streaming Experience to More than 18 Million