ESAS offer flexible, pay-as-you-go pricing and scalability provision for unlimited growth. It has the ability to increase and decrease storage capacity on demand. Our well-established, market-leading service has more than 10 years of market growth. ESAS is a combination of simplicity in deployment and management with enterprise-grade protection and security to help customers eliminate silos and consolidate their workloads.
ESAS is designed specifically for next-generation apps that demand massive unstructured data storage capacity with scale of economics. ESAS managed services include :
Primary data storage
Near-line storage
Collaboration
File sharing
Archiving
Backup and disaster recovery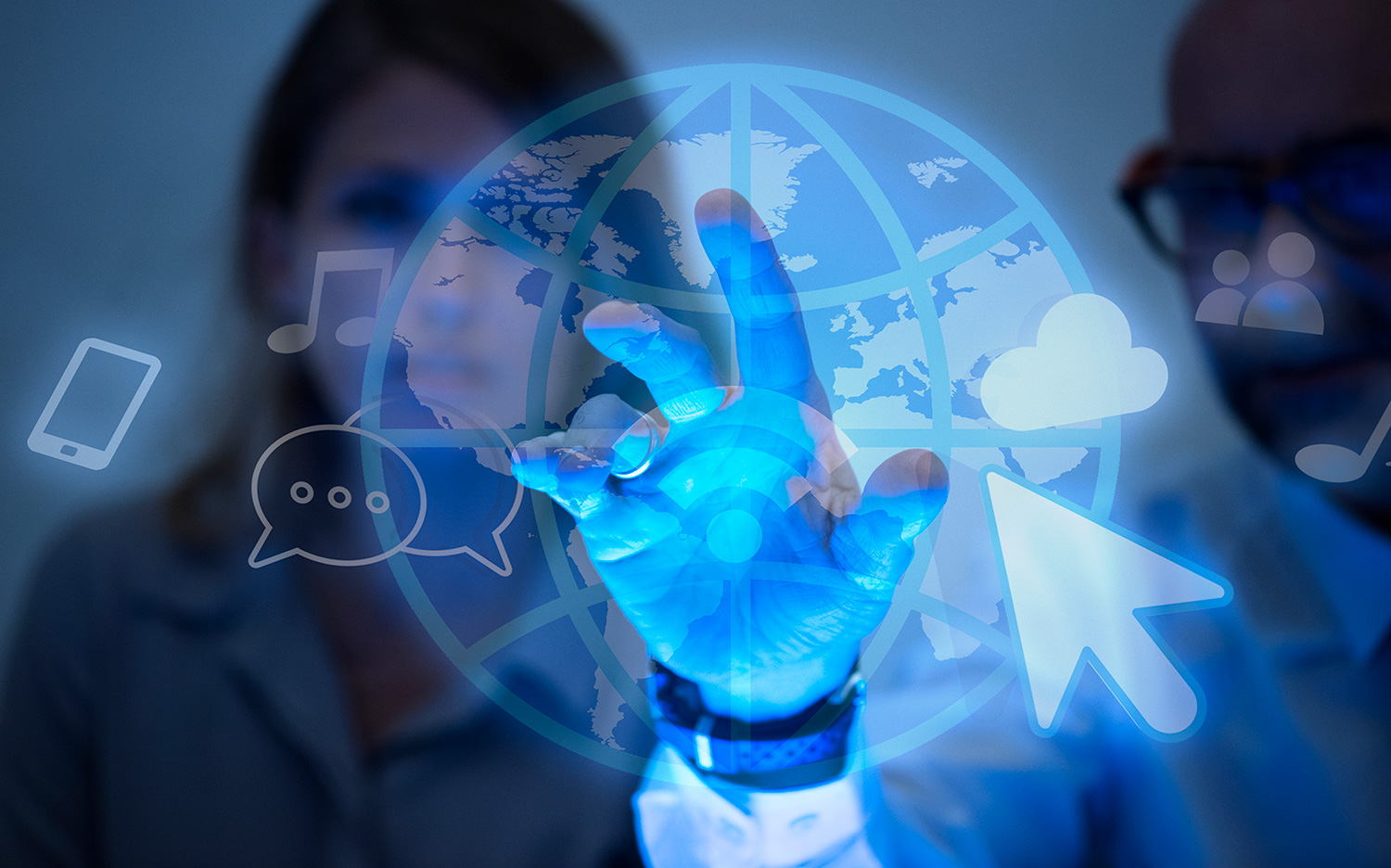 Paired with cost effective and industrialized SaaS centralised storage solution ESAS ; it is a perfect fit for high performance workload, media digitisation, content migration and data orchestrator. With ESAS, we've managed petabytes of data daily for our customers from oil and gas, genomic study institution, library to media & entertainment customers.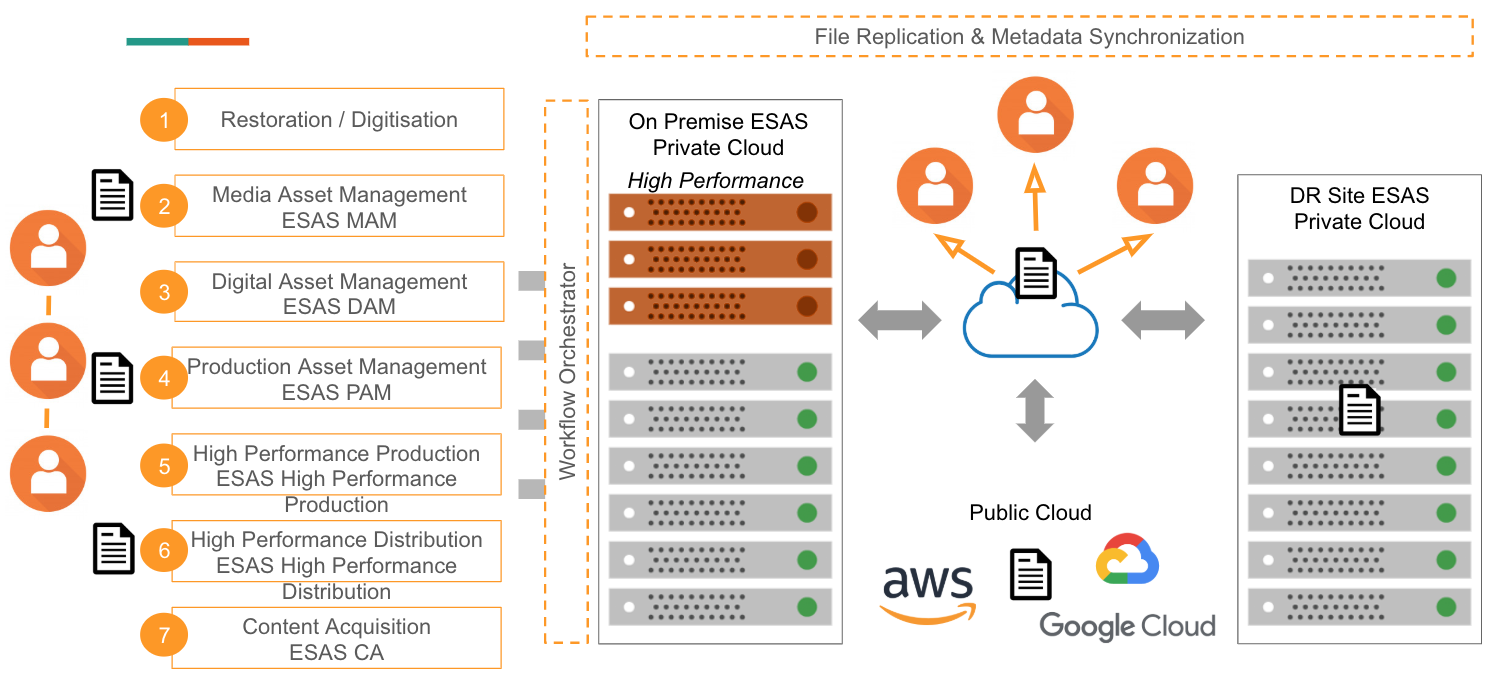 Scalable Performance

Pay-As-You-Go

Accessible

ESAS Package
USD 0.03
*Based on pay-as-you-go pricing plus Premium Support, greater discounts are available for term and capacity with Reserved Capacity Storage
SPEAK TO OUR ESAS SPECIALIST
Storage
Compute
File Management
Support & Monitoring