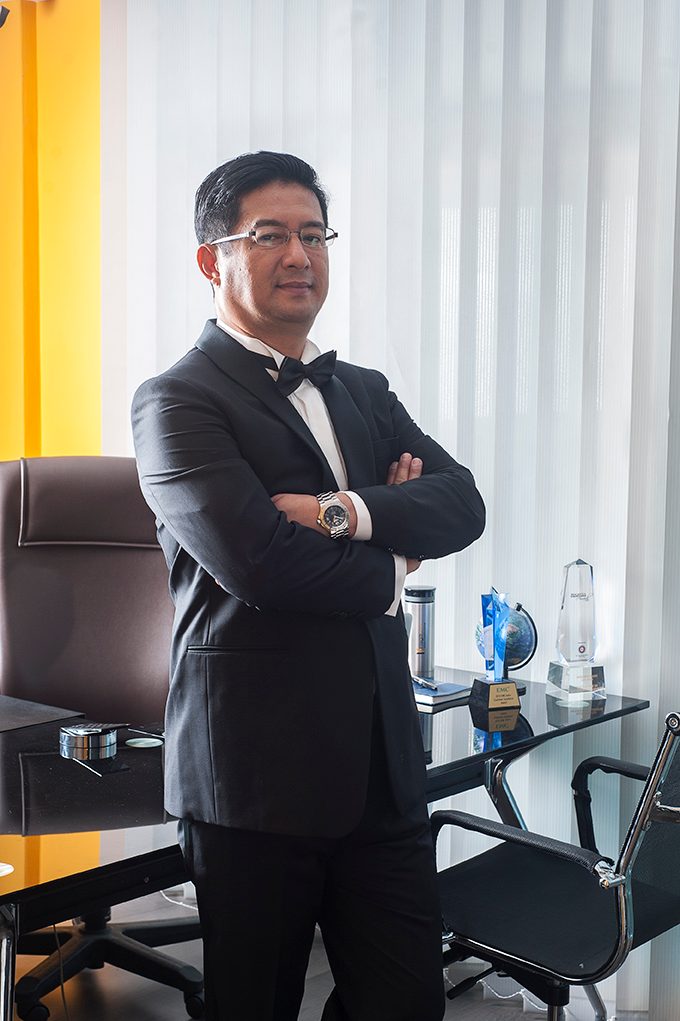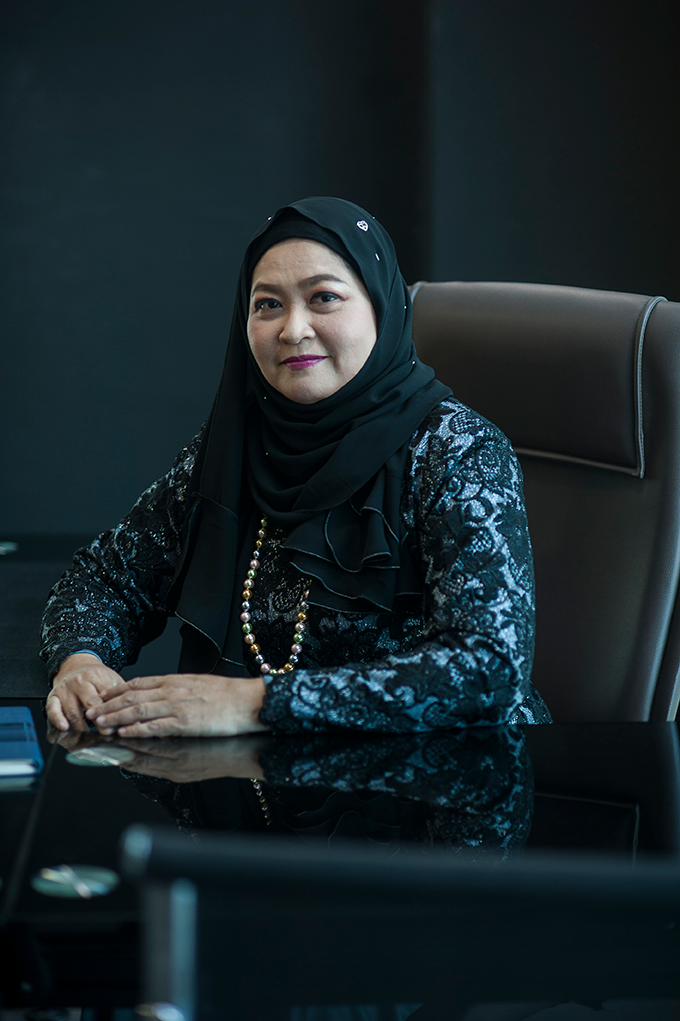 TENGKU SULIANI TENGKU ABDULLAH SULAIMAN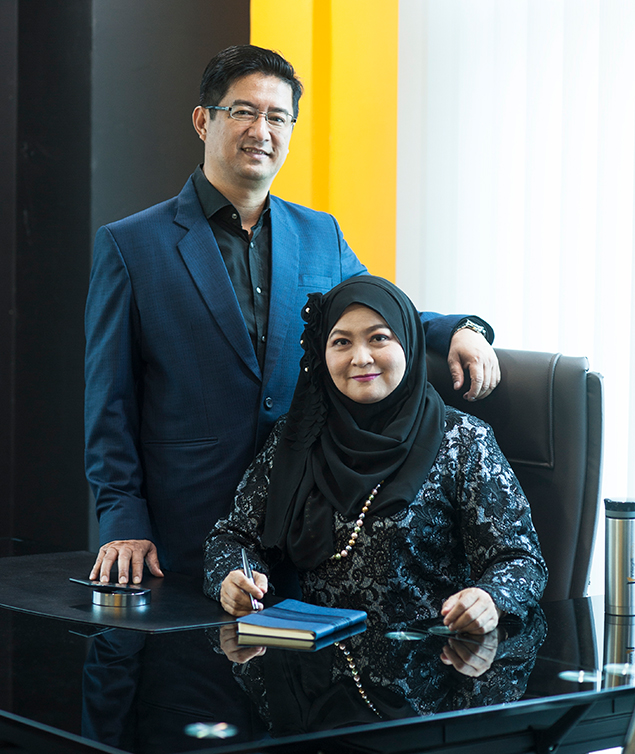 Happy 10th Anniversary IPSB!
It makes me a proud Director of IPSB Technology as I announce that on 28th May 2018, we celebrated our 10th Year Anniversary. Looking back, I feel really proud and blessed at the journey that we have embarked on. We appreciate your contribution to our success–your loyalty and your own dedication to service. Without your confidence in our products and services through the years, our story would not have been so successful. IPSB Technology continued growth depends on our attention to customer needs and wants. So, with our partners and distributors, you as customers will remain center stage in our upcoming years of operation!
Our company has countless achievements and accomplishments, from receiving the TERAJU grant in 2016 to being recognized by the Selangor State by winning the Selangor Excellence Business Awards (SEBA) for our Excellence in Storage Services.
Looking forward towards future prospects, I am excited in seeing many more great expansion and growth at IPSB Technology. We intend to rapidly grow in the next decade beyond the South East Asian market and at the same time becoming a disruptive yet dynamic player to cater for the individual needs of our clients. We have accomplished a lot in 10 years, but what matters most is the future. To all our business partners, clients, friends and especially employees, we would never have achieved this Anniversary mark without the support and contribution from all of you.
Making Technology Work for You
Quote from Nasir Baki,
Managing Director IPSB Technology