With Amazon Web Services, you don't need data centers to scale your website
AWS lets you scale your website up and down as needed while maintaining global availability and paying only for what you use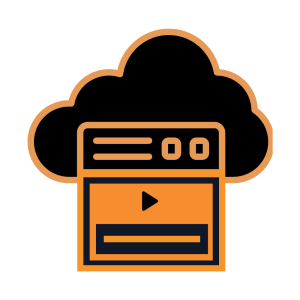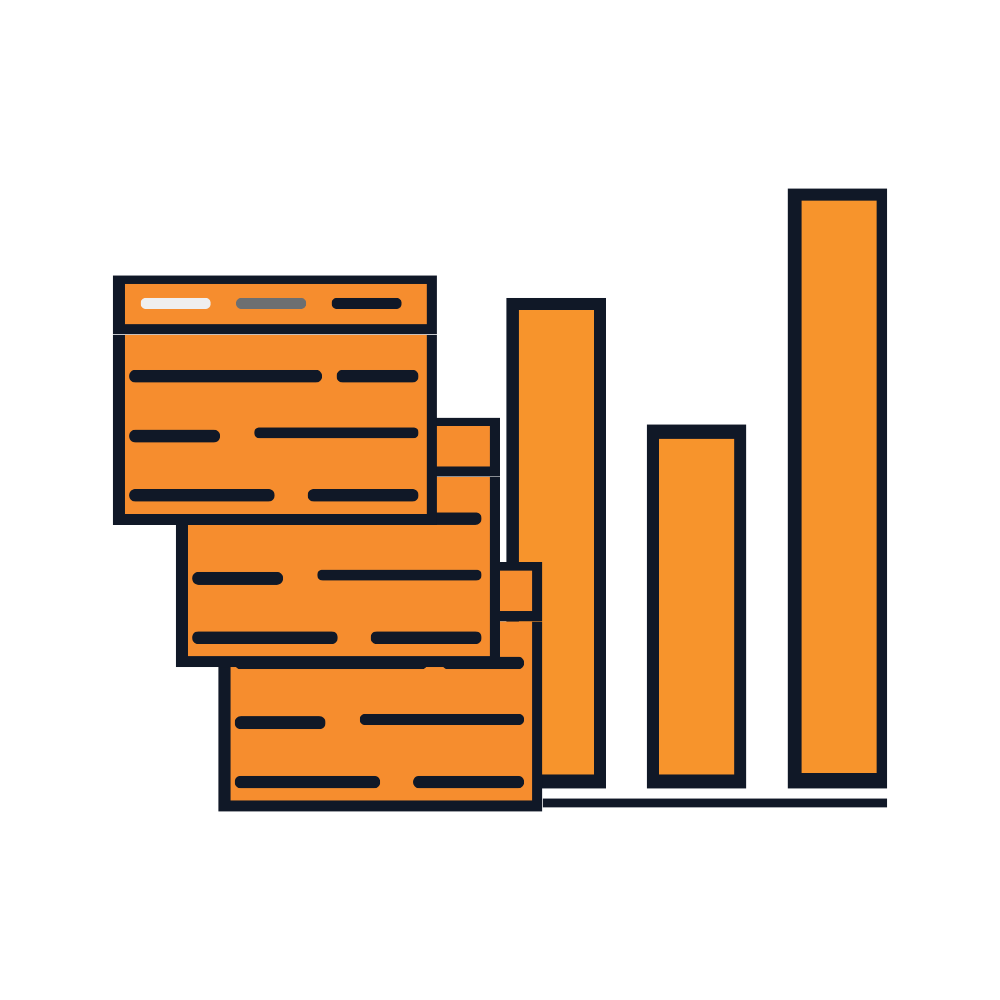 Scale your website with ease
A responsive, available website is a crucial component of your business. With AWS and IPSB Technology you can launch a website using Cloudfront with the scale to handle virtually any amount of traffic and the geographic reach to deliver high-quality content to your customers with low latency.
Learn more about Amazon Web Sites at :
Your Website, globally available today
With AWS and IPSB Technology, you can quickly deliver websites to your users without need to purchase hardware, build facilities, or find a co-location provider. The AWS cloud operates on a global footprint that spans several geographic regions, with multiple, physically separated facilities in each region to help ensure availability, even in the case of rare events such as a natural disaster.
Learn More About Amazon CloudFront at :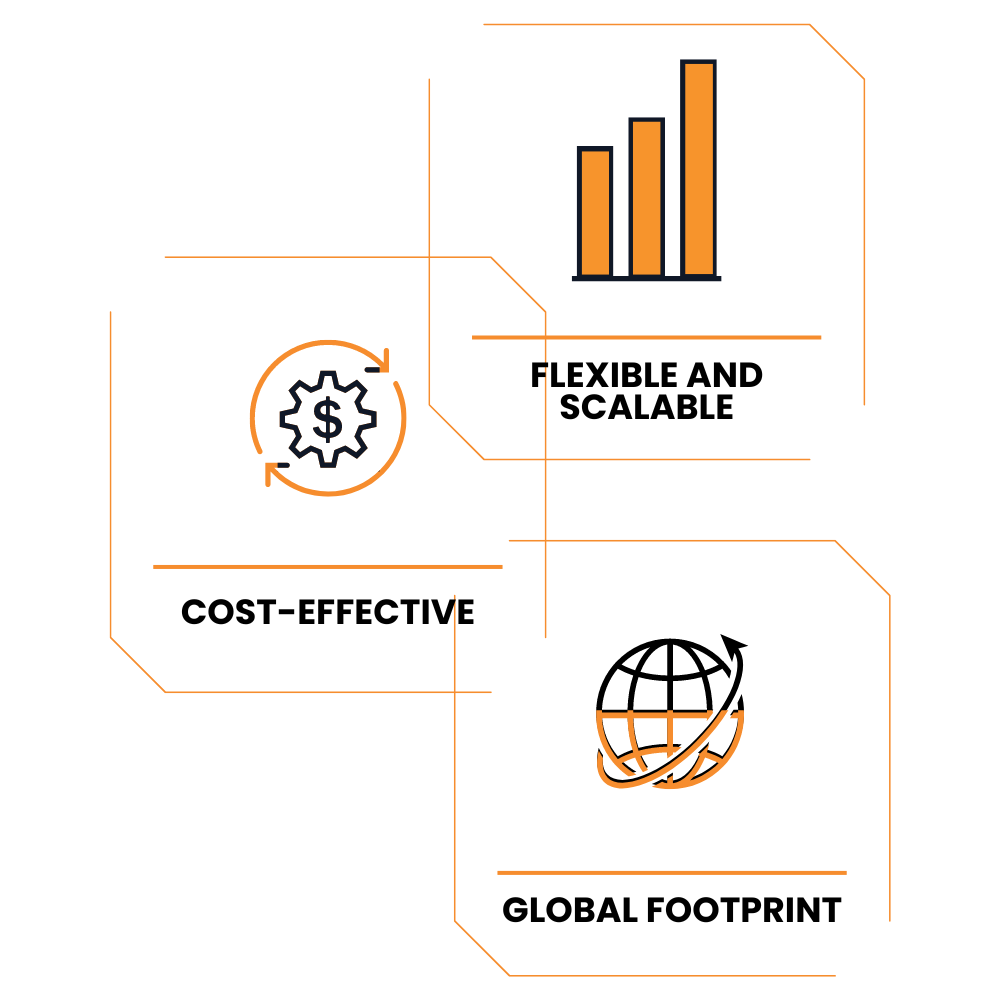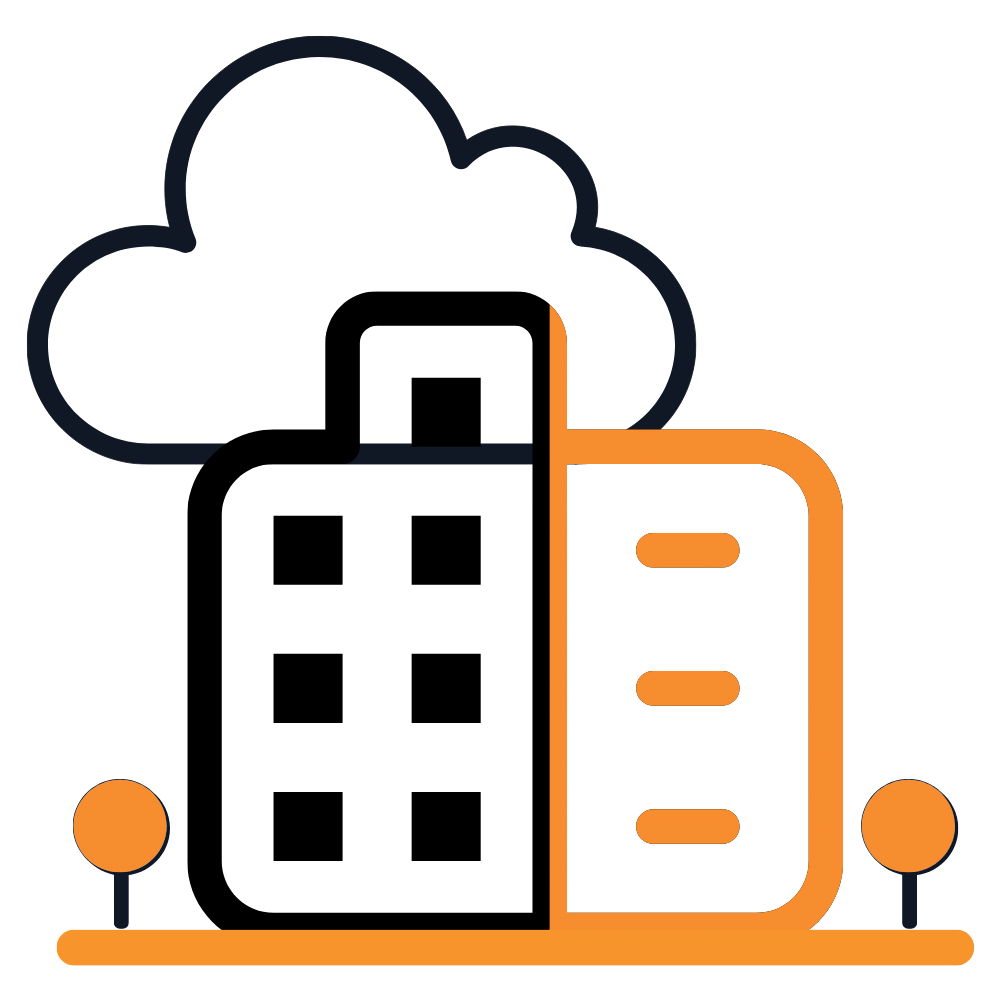 Get Started with Amazon Cloudfront
IPSB Technology can help launch your website on AWS Cloudfront which enables bulk saving, faster content delivery and a secure e-Perolehan Compliant Payment Method.
In 2017, AWS launched a new edge location in Kuala Lumpur for Cloudfront and Route 53. In March 2023, AWS unveiled plans to set up an AWS infrastructure Region in Malaysia.  AWS has pledged to invest a substantial RM25.5 billion (USD 6 billion) by 2037, laying the groundwork for a dynamic tech ecosystem and robust cloud infrastructure in Malaysia.
See How IPSB Technology works at:
Does Your Website have the following Problems?
Website can't meet user demand on peak hour
High latency website
Unstable website performance
Poor user experience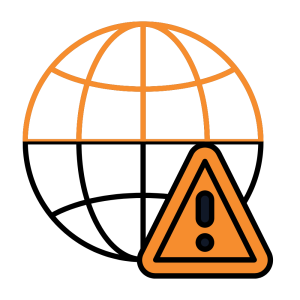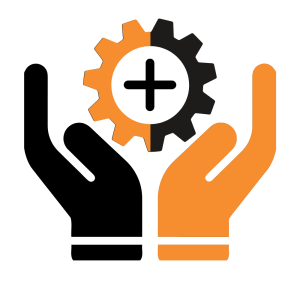 5 Value Added Services by IPSB Technology
– On-Site Consultation and Services
– Bulk Credit Purchases
– Dedicated Support Line
– Overage/Rebate
– ePerolehan Compliance
AWS Cloudfront Price List
First 10TB                         $0.14/GB per Month
Next 40TB                        $0.135/GB per Month
Next 100TB                      $0.12/GB per Month
** Bundle Package – higher commitment month will have more discount
Visit  https/aws.amazon.com/cloudfront/pricing/ for estimated usage charges.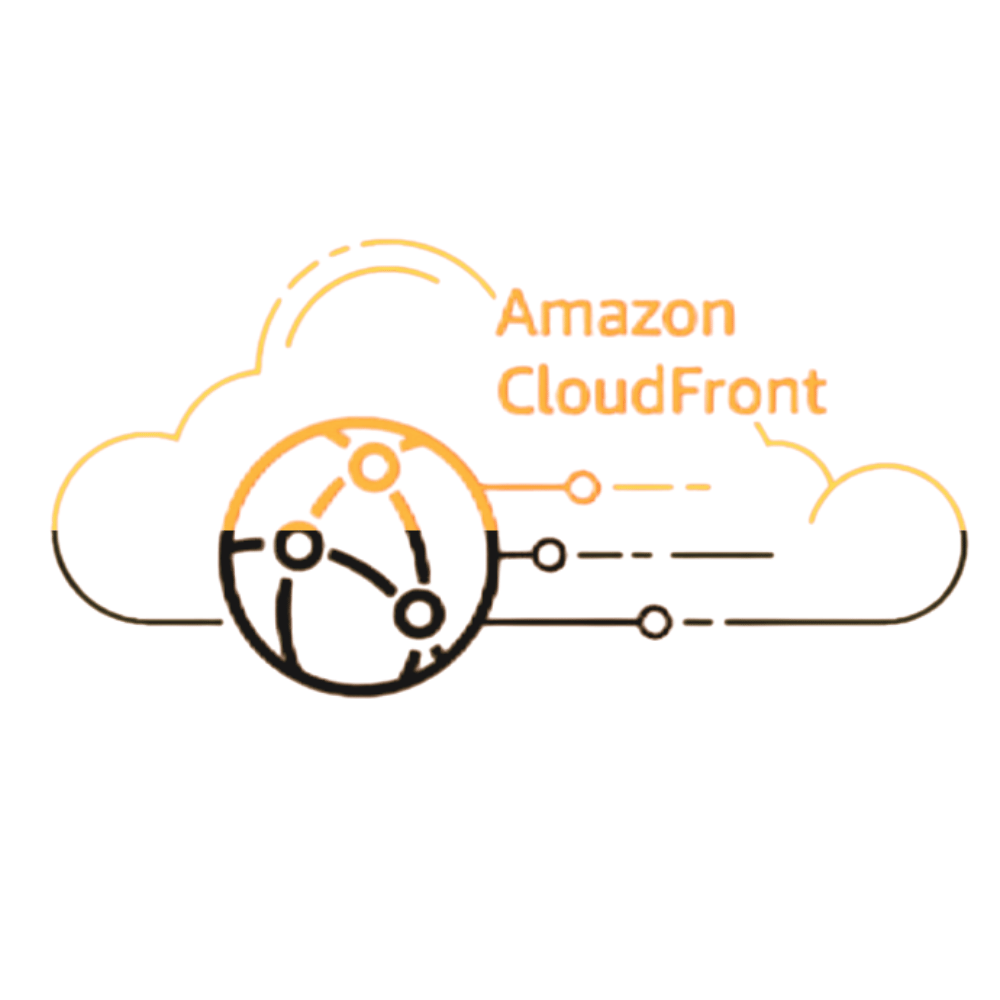 Steps to migrate your Website to AWS CloudFront with IPSB Technology
– Website Assessment
– On-site visit, if needed
– Website Migration to AWS CloudFront
Contact us at sales@ipsb.com.my for a FREE consultation with our team.
Adakah Laman Web and mengalami Masalah berikut?
Laman web tidak dapat memenuhi permintaan pengguna pada waktu kemuncak
Latency Tinggi di laman web
Prestasi laman web yang tidak stabil
Pengalaman pengguna yang kurang memuaskan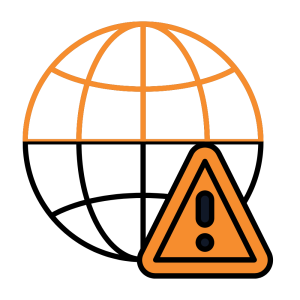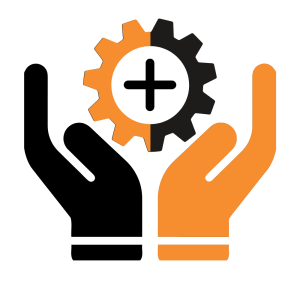 5 Value Added Services  IPSB Technology
–  Perundingan dan Khidmat Teknikal di lokasi
– Pembelian kredit secara pukal
– Talian sokongan khas
– Lebihan/rebat
– Pembayaran  melalui e-Perolehan
Harga AWS CloudFront (List Price)
First 10TB                         $0.14/GB per Month
Next 40TB                        $0.135/GB per Month
Next 100TB                      $0.12/GB per Month
** Pakej Pukal – Komitmen bulanan yang lebih tinggi akan mendapat lebih banyak diskaun.
Layari  https/aws.amazon.com/cloudfront/pricing/ untuk anggaran caj penggunaan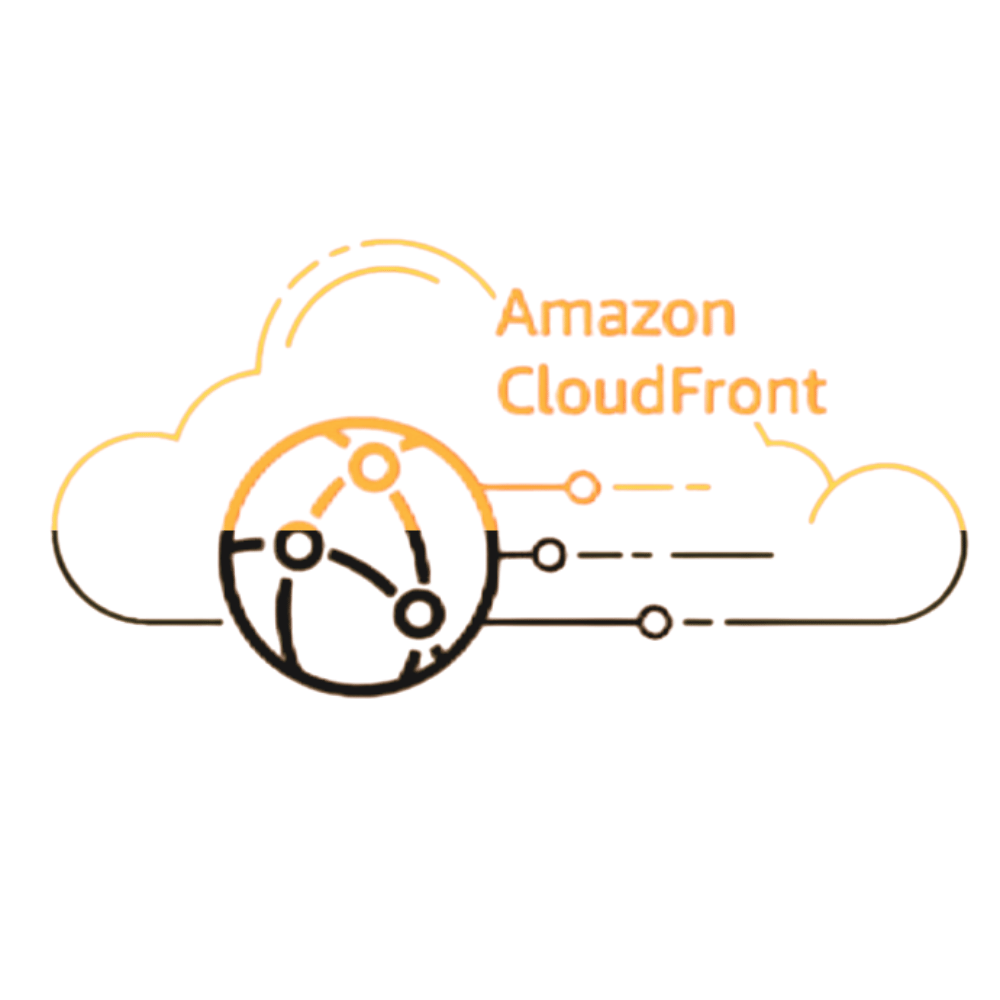 Langkah untuk migrasi Laman Web anda ke AWS CloudFront dengan IPSB Technology
– Penilaian laman web
– Lawatan tapak oleh pasukan teknikal (jika perlu)
–  Migrasi Laman Web ke AWS CloudFront
Hubungi sales@ipsb.com.my untuk konsultasi PERCUMA dengan pasukan kami.
View the following video produced by AWS, which provides a concise overview of AWS CloudFront.